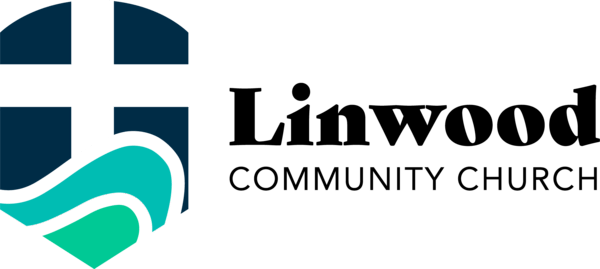 The LCC Loop
Father's Day Edition
You can still get in a Summer Seminar
"Summer Seminars" meeting after the worship service. These are short summer series seminars on a variety of topics and life stages. Sign up here or on your Sunday Connection Card
Options include:
Marriage: What did you Expect?
Witnessing 101: How to share the Gospel with someone.
Ladies Class: Ladies Bible Study
Baptism & Church Membership
Youth Class
Children's Classes
Hope 4 Kids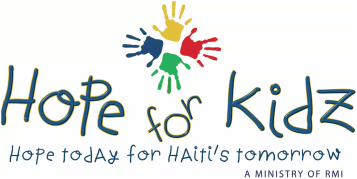 There are many children in Haiti who can't afford an education. For over 20 years at LCC, we have been sponsoring Haitian children by paying for their education through the Hope 4 Kidz program. It's that time of year again when we recommit to the children of Haiti for another school year.
The cost is still $384. There will be a table set up in the lobby for the next couple of Sundays. If anyone wants to continue sponsoring a child or if you want to start a sponsorship, please stop by and get a picture and profile card of your Haitian student.
Announcements
Summer Swap!
From Memorial Day weekend to Labor Day weekend we're swapping the times of our Worship Service time with the Sunday school hour (discipleship hour). This is temporary and a trial. More details in the coming weeks.
Summer Service time is at 9:30 AM
Summer Seminars at 11:00 AM!


LCC News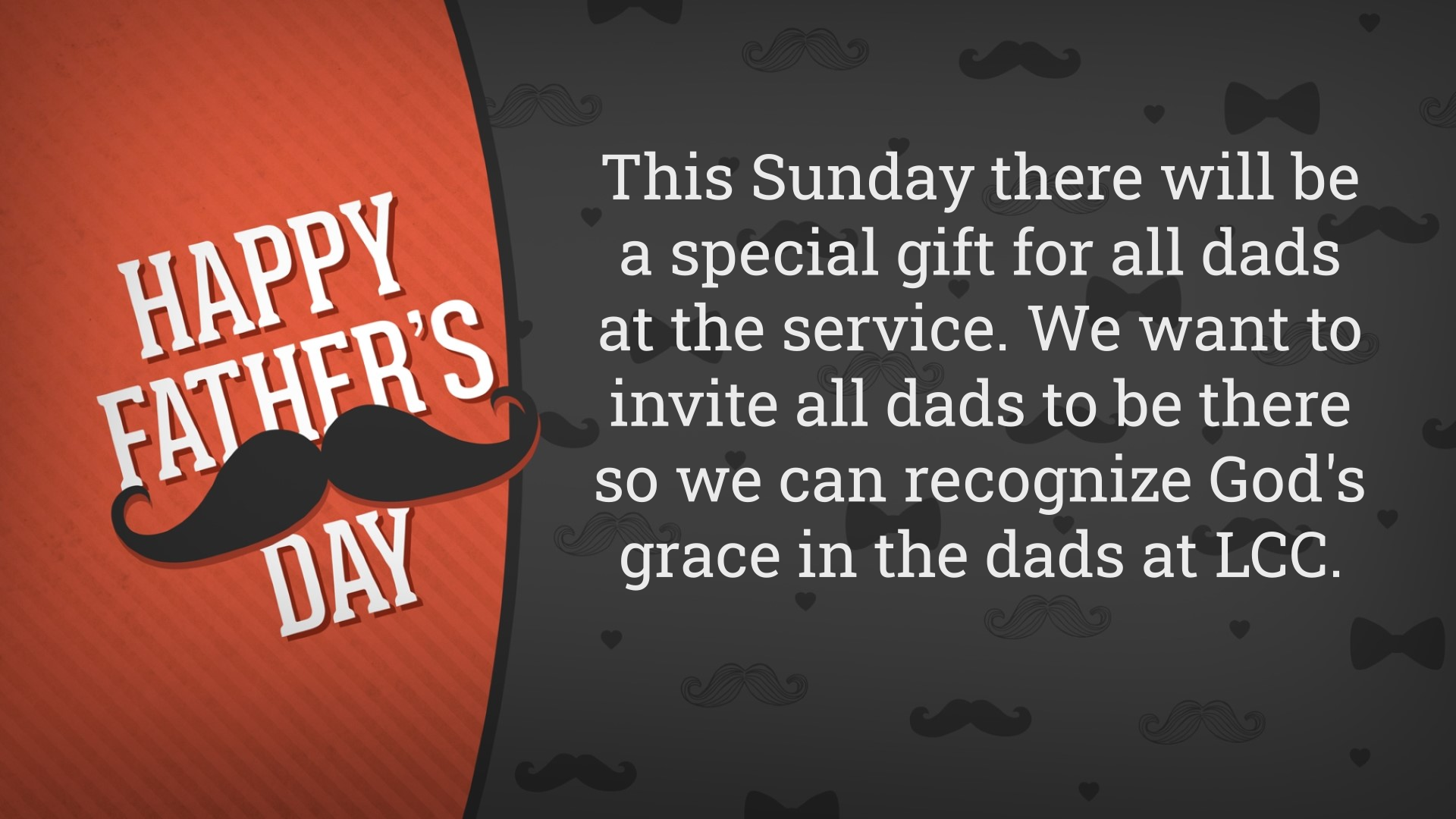 Father's Day This Sunday!
This Sunday there will be a special gift for all dads at the service. We want to invite all dads to be there so we can recognize God's grace in the dads at LCC.
Church Family, It's been about a year since Ken Hahn went home to be with the Lord. Attached is a thank you to the church family from Kathy.
Church Family, Last Saturday LCC Hosted a funeral for the Dorce Family. Attached is a thank you to our church and staff.
Stay Connected
Here are two great ways to stay connected at LCC.
Church Center. Website & App that connects you with all the sign-ups, volunteer scheduling, & giving at LCC. You can also opt in to see the Membership Directory there.
Our Faithlife Group: Think of this as LCC social media. This is a place to stay connected with events and announcements and an online place for our church family to practice "One Anothering." Share prayer requests, praises, and discussions. Feel free to make this your little "AMEN!! Corner" of the web.
Upcoming Events
Download
All are welcome to come to a Wednesday Morning prayer meeting at 10 AM. This is a time of informal Bible study and extended prayer time for needs within our church and community. Midweek Connection is a time for refreshment, growth, community, and discipleship. There's something for everyone in each generation. We gather for a time of Bible group Bible Study, Prayer & Fellowship.
Wednesday, June 22nd  •  10–11 am (EST)
Download
Men's D-Group is all about being a disciple and making disciples.  We meet for a time in the WORD, sharing together, and praying. A band of brothers helping each other:  2 Follow Jesus  3 Love their families 4 Love their church.  Weekly D-Group. We get into the WORD, discuss and share the study as well as what's going on in our lives and pray together. Basically, we're helping each other follow Jesus. Being a Disciple and making disciples.
Wednesday, June 22nd  •  6:30–7:30 pm (EDT)
Download
LCC does a service at the Atlantic City Rescue Mission on 4th Thursday of the Month. Please contact the office if you are interested in serving in this ministry.
Tuesday, June 28th  •  7:30–8:30 pm (EST)
Our address is: 1838 Shore Rd, Linwood, NJ, 8221