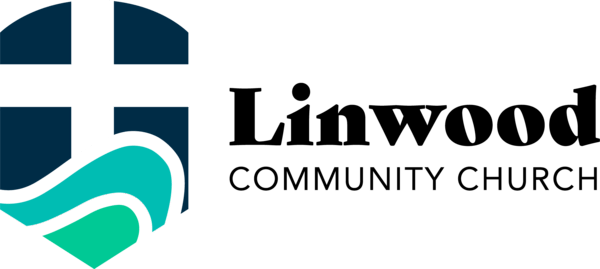 The LCC Loop
July 31 Edition
Missionaries are Heroes!
Beloved,
Who are your heroes? We know as believers that Christ is our model and hero in a sense, but beyond that, we all have heroes on this earth. Is it a celebrity, professional athlete, or musician? Maybe a grandparent, pastor or mentor, a coach or teacher?
Who our heroes are tells something about us. Who we put forth as role models for our children and grandchildren speaks to our priorities and hopes for them as well.
Missionaries are heroes! This Sunday, you have an opportunity to come to hear and interact with Dr. William and Darla Ebert, who have been gospel partners with LCC for a long time. Bill will be preaching in the morning service, and we will have a combined seminar hour following the worship gathering.
I want my kids, our church, and myself to know people who have given their lives to the most significant cause on earth - the advancement of the Gospel among the nations - missions! Don't miss an opportunity for that this Sunday.
Grace to you,
Pastor Jayson
About the Eberts
Bill and Darla Ebert minister at the Center for Biblical Studies - Institute and Seminary in Antipolo, Philippines started by Bill's father, Dan Ebert, III, and Bill's brother, Dan Ebert, IV in 1989. Bill teaches classes, leads bible studies, and preaches. Darla assists with proofreading, and letter writing, and leads ladies' groups and seminars.
Announcements
This Sunday
Missionary Speaker
9:30 Worship Gathering -
Combined Summer Seminars at 11 AM (teens and children will have their normal classes downstairs)
6:00 PM Church Family Sing & Testimony Night - Ice Cream Fellowship to follow.
Upcoming Events
Bell Choir: Begins August 7 at 5 PM. At least Ten Ringers Wanted. Open to all but priority to youth. Training provided; no experience necessary.
Members' Meeting: August 21 at 6 PM
Wednesday
Prayer Meeting at 10 AM & 6:30 PM
Summer Swap!
From Memorial Day to Labor Day weekend, we're swapping the times of our Worship Service time with the Sunday school hour (discipleship hour). This is temporary and a trial. More details in the coming weeks.
Summer Service time is at 9:30 AM
Summer Seminars at 11:00 AM!


This Month's Memory Verse
Stay Connected
Here are two great ways to stay connected at LCC.
Church Center. Website & App that connects you with all the sign-ups, volunteer scheduling, & giving at LCC. You can also opt in to see the Membership Directory there.
Our Faithlife Group: Think of this as LCC social media. This is a place to stay connected with events and announcements and an online place for our church family to practice "One Anothering." Share prayer requests, praises, and discussions. Feel free to make this your little "AMEN!! Corner" of the web.
Home Health Care Service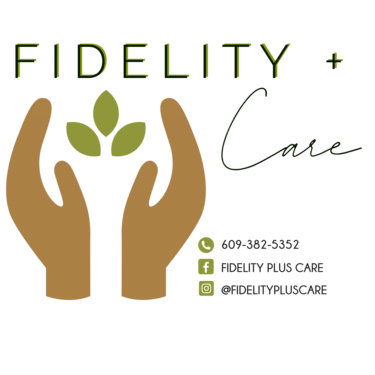 A family that brings their children to Olympians wanted to let our church family know about a local in-home care agency. If this meets a need for you or someone you know, please feel free to contact them.
Upcoming Events
Download
Come out for an evening of singing and testimonies as a church family.
We'll sing congregationally some beloved hymns both modern and ancient as well as have some testimonies from our church family.
Plus, an Ice Cream Fellowship to follow! 🍦😁
Sunday, July 31st  •  6–7 pm (EDT)
Download
Member's Meetings are a time for our church congregation to come together to celebrate and review what God has been doing at our church.
As a church with congregational polity Member Meetings are a vital part of church life.
Sunday, August 21st  •  6:00–7:30 pm (EDT)
Declaring, Displaying, and Demonstrating the Gospel of King Jesus.
Our address is: 1838 Shore Rd, Linwood, NJ, 8221