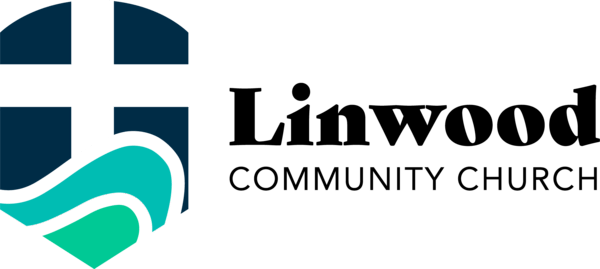 The LCC Loop
August 7th Edition
Purity & Unity
Beloved,
I trust you are having a wonderful week walking with Christ. What a wonderful time of singing and testimonies we had last Sunday evening. My heart was encouraged greatly.
Have you noticed that there is a plethora (HT vocab word for Ruth :-) of churches and religious organizations out there? It can be overwhelming the variety even among those that claim to be based upon the Bible. How is one church supposed to relate to other churches? That's the issue we will be addressing this Sunday. Our plan, Lord willing, is to look at what the scriptures teach concerning the unity and purity of the church.
This is also the last Sunday for our "Summer Seminars." Next week we'll be discussing and applying our summer series during a Q&R time with myself and Pastor George following the worship service. You'll hear more about that next week.
Can't wait to see you this Sunday!
Grace to you,
Pastor Jayson
Announcements
Today
9:30 Worship
11:00 Summer Seminars
This Week
Young Adult Fellowship - This Tuesday
6:30-8:30 PM
Meet at sand volleyball courts at OC boardwalk for volleyball and pizza. Bring a beach chair. (RSVP Here)
Wednesday:
Prayer Meeting at 10am & 6:30 PM
Bell Choir Practice at 6:30 PM
Ringers spots are still available.
Upcoming
For up-to-date events & announcements, check our calendar here.
Summer Service time is at 9:30 AM
Summer Seminars at 11:00 AM!


See More Announcements & Events here.
Stay Connected
Here are two great ways to stay connected at LCC.
Church Center. Website & App that connects you with all the sign-ups, volunteer scheduling, & giving at LCC. You can also opt in to see the Membership Directory there.
Our Faithlife Group: Think of this as LCC social media. This is a place to stay connected with events and announcements and an online place for our church family to practice "One Anothering." Share prayer requests, praises, and discussions. Feel free to make this your little "AMEN!! Corner" of the web.
September Scripture Memory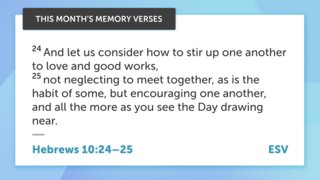 Our address is: 1838 Shore Rd, Linwood, NJ, 8221