Spiritual Gifts
Learn about how God has gifted YOU!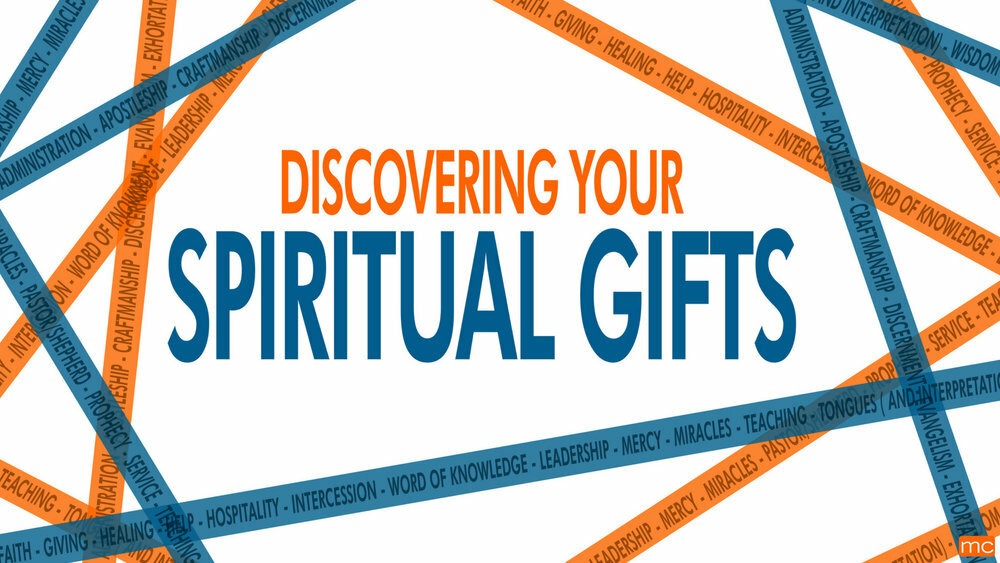 Join your church family this Sunday January 27th at 11:00am to learn about your spiritual gifts and why we need them.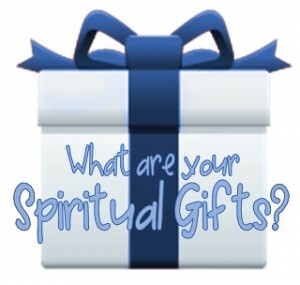 This Sunday we are going to be talking about the spiritual gifts that God gives to each one of us. Our gifts are given by the Holy Spirit uniquelly for each one of us. No gift is better than another, but all gifts that God gives us is needed and useful for building up the church so it can carry out it mission.
In order for this to happen each person must realize that they have gifts given to them. That person must then discover what gift they have been given.
One of the ways to discover your Spiritual Gifts is to take a Spiritual Gifts Inventory. << Click this link.
After you discover your giftedness you must claim it and then use for the good of others.
A place to belong. There is a place for you.
Our address is: 12450 Courthouse Rd, Dinwiddie, VA 23841, USA