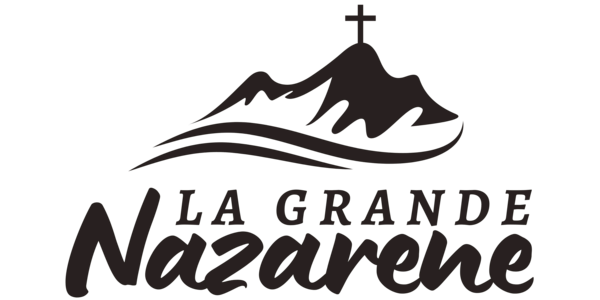 A Message From Pastor Kevin
November 5th, 2022
Hi Church Family,
Just a few things I want to share with you:
Our Free-For-All Fall Carnival was a fantastic event. We had great attendance by our community who all expressed gratitude for our church hosting such a fun event for our community. In addition to carnival games, candy, and cotton candy, we were able to share a message about hope and God fulfilling his promises in a fun and engaging way. Hope you'll join us for our Free-For-All Jingle Jam in December!
Tonight is Daylight Savings. Don't forget to "fall back" by turning your clocks back one hour tonight.
I want to again express thanks to you for all of your thoughtfulness and gratitude expressed during pastor appreciation month. It is a blessing to serve as your pastor.
Please be in prayer for Dennis Winn. He is back in the hospital with an infection.
My family and I will be on vacation for the next week and a half. Tressa is available in the church office for anything you might need.
Grace and peace,
Pastor Kevin
Our address is: 109 18th St, La Grande, OR 97850, USA