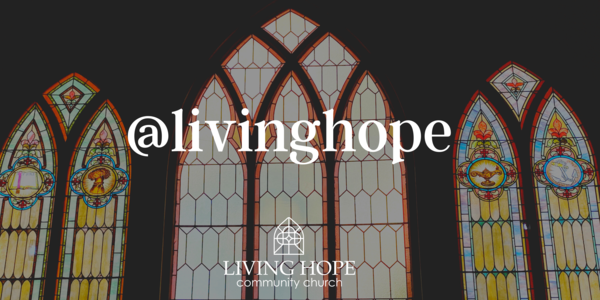 @livinghope
Weekly news from the Living Hope Community Church, July 17, 2022
This Sunday Worship at Living Hope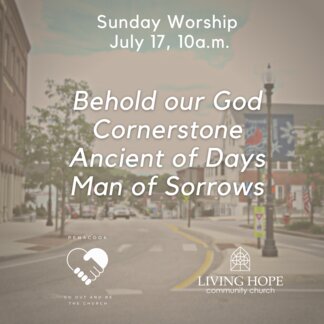 This Sunday we welcome Pastor Larry the preach the word while pastor Jonathan is away in Brazil.
News From Porto Alegre, Brazil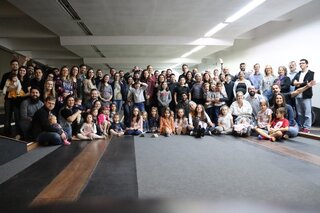 Thank you for praying for us! We miss you and New Hampshire!
Here are a few pictures of last Sunday. Pray as I preach the word in Portuguese this Sunday.
God has given us health, safety and blessing in the city of Porto Alegre.
We met with the Federal Police about our visas and at this point everything seems ok. Keep praying.
We have had some wonderful moments with God's people here as well as many who we have been praying for years to come to Jesus.
Brazilians love to eat so pray that we don't come home with so much baggage. LOL
We look forward to seeing you all next Sunday, July 24 for our family cookout.
Keep praying as we finish our time here. It has been very productive.
Love & Prayers,
Pr Jonathan & Patty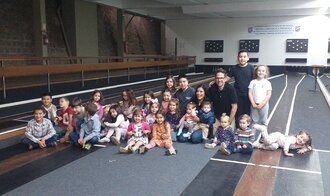 Some of the children of many who we married wanted pictures with us.
This is Pastor Maicon. God has used him in mighty ways to Shepherd the flock in Porto Alegre.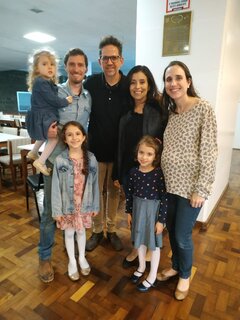 Felipe and Raquel came to us as a new couple in doubt about how God could provide for them having children. Now they have 3 beautiful girls and one more on the way. God has proven himself over and over in their lives.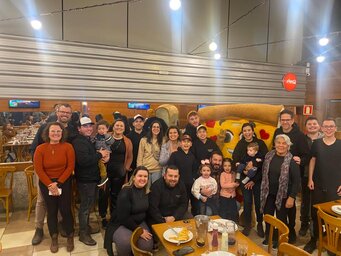 This is the William & Sons Coffee Co. family in Brazil. All but one of our employees are believers in Christ. Pray for Ramon's salvation. We took the entire team out for a Pizza Buffet.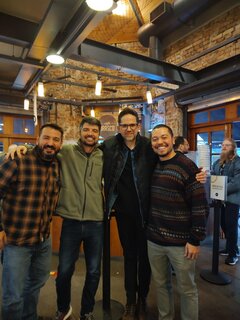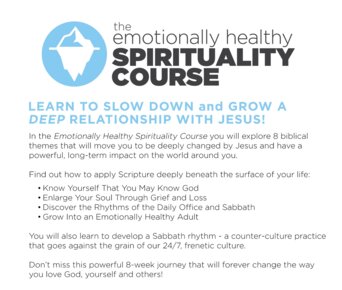 Check out our signup to order your own copy of some wonderful tools we will be using over the next years at our church.
This two part series (8 lessons each) will be transformational in your life. Part 1 teaches us to be loved by God. Part 2 calls us to a deeper love for others.
It can be done alone as a self study with access to pastoral care if needed or with a group. We will have many different groups forming in the months ahead.
You can watch in intro video here:
https://www.youtube.com/watch?v=JmOeEaDTK-E
Here is a testimony video:
https://www.youtube.com/watch?v=Qrk4wbEEbpA&feature=youtu.be
July 24 Cookout at the Smith's House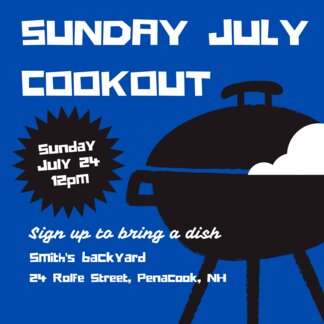 Online Giving
If you would like to give online you can visit our website and there is a link where you can give using your checking account or bank debit card. It is very easy and a secure platform to give at Living Hope.
You will also see the "deacon fund" listed if you would like to give to that on going initiate to help those in need. We recently helped someone going through deep financial difficulties with food and heating oil. Please give to the deacon fund.
Here is a link to the giving: GIVE LIVING HOPE
Upcoming Events
Download
Sunday, July 17th  •  10:00–11:30 am (EDT)
Download
Every Friday at 11am Pr David Doyle conducts a verse by verse Bible Study through Zoom.
Friday, July 22nd  •  11 am – 12 pm (EDT)
Following Christ our Shepherd King and Living Hope.
Our address is: 31 Summer St, Penacook, NH 03303, USA