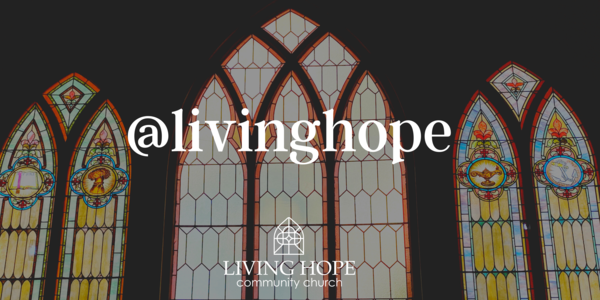 A place of new beginnings
Weekly news from the Living Hope Community Church, September 3, 2022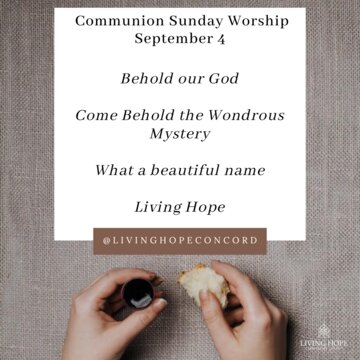 Call to Worship - Matt Stonis
Song: Behold Our God
Welcome: Pr Jonathan Hutchins
Scripture Reading and Prayer: John Boscom
Song: Come Behold the Wondrous Mystery
Song: What a Beautiful Name
Communion Sunday Redemption Testimony: Nick Robison
Communion Message: Pr Jonathan
Song: Living Hope
Closing Prayer and Benediction: Matt Stonis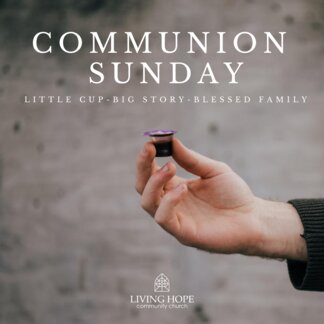 This Sunday we will hear a testimony of redemption from Nick Robison before our message and communion celebration together as a church.
Join us at 10am.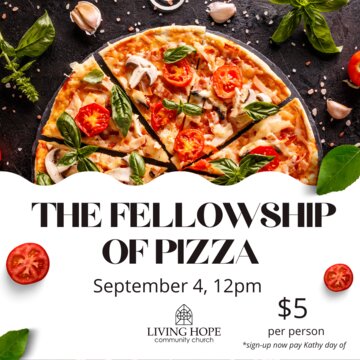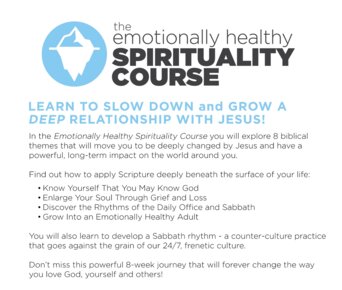 Check out our signup to order your own copy of some wonderful tools we will be using over the next years at our church.
This two part series (8 lessons each) will be transformational in your life. Part 1 teaches us to be loved by God. Part 2 calls us to a deeper love for others.
It can be done alone as a self study with access to pastoral care if needed or with a group. We will have many different groups forming in the months ahead.
You can watch in intro video here:
https://www.youtube.com/watch?v=JmOeEaDTK-E
Here is a testimony video:
https://www.youtube.com/watch?v=Qrk4wbEEbpA&feature=youtu.be
Online Giving
If you would like to give online you can visit our website and there is a link where you can give using your checking account or bank debit card. It is very easy and a secure platform to give at Living Hope.
You will also see the "deacon fund" listed if you would like to give to that on going initiate to help those in need. We recently helped someone going through deep financial difficulties with food and heating oil. Please give to the deacon fund.
Here is a link to the giving: GIVE LIVING HOPE
Upcoming Events
Download
Sunday, September 25th  •  10:00–11:30 am (EDT)
Download
Every Friday at 11am Pr David Doyle conducts a verse by verse Bible Study through Zoom.
Friday, September 30th  •  11 am – 12 pm (EDT)
Following Christ our Shepherd King and Living Hope.
Our address is: 31 Summer St, Penacook, NH 03303, USA