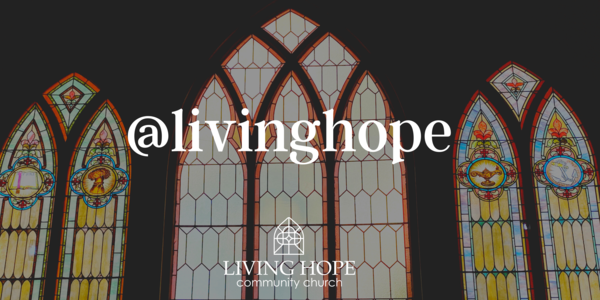 A place of new beginnings
Weekly news from the Living Hope Community Church, October 21, 2022
A Friday Blessing from Living Hope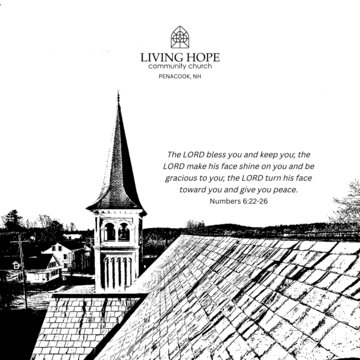 "We may take the blessing to ourselves, as if our names were inserted." - Matthew Henry
"Nothing is more desirable for the consummation of our happiness, than that we should behold the serene countenance of God" - John Calvin
This Sunday at Living Hope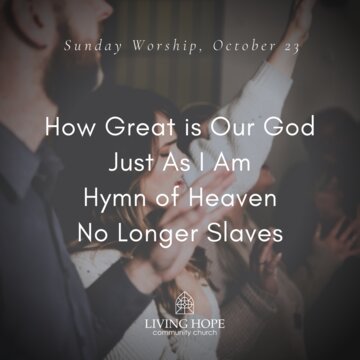 Call to Worship - Matt Stonis
Song: How Great is Our God
Welcome: Matt Stonis
Scripture Reading and Prayer: Matt Stonis - I Corinthians 6:1-8
Song: Just As I Am
Song: Hymn of Heaven (Hymn of the month)
Sermon: I Corinthians 6:1-8 - Matt Smart
Song: No Longer Slaves
Closing Prayer and Benediction: Matt Stonis
Special Speaker Matt Smart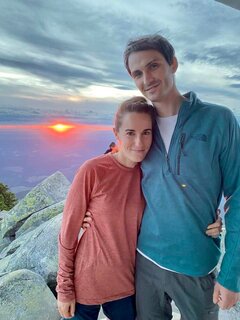 This Sunday Pr Jonathan and Patty are traveling for their nephews wedding in Colorado. They return on Sunday night. Please pray for their safe return.
Pr Jonathan invited his ministry friend Matt Smart to preach the word. Matt is a student of the Word and has a great love for New England. He and his wife Noel (An elementary teacher) are dear followers of Christ. Matt will be preaching from I Corinthians 6:1-8.
Please welcome them as you would us and give good attention the Word.
November 6 - Thanksgiving Meal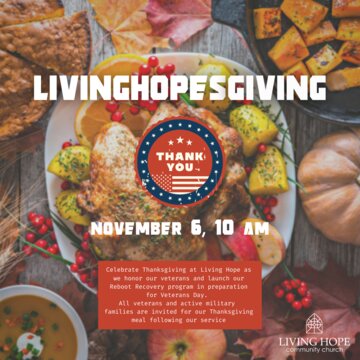 Don't forget to sign-up this Sunday for our Thanksgiving meal on November 6. We will have a special service for Veterans and active service members and their families in our community.
We will be launching our new REBOOT Recovery ministry in the month of November. Nick Robison, a combat veteran and our Reboot leader will be preaching the word this Sunday.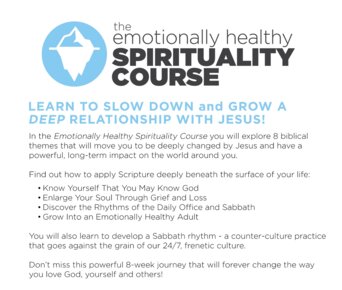 Check out our signup to order your own copy of some wonderful tools we will be using over the next years at our church.
This two part series (8 lessons each) will be transformational in your life. Part 1 teaches us to be loved by God. Part 2 calls us to a deeper love for others.
It can be done alone as a self study with access to pastoral care if needed or with a group. We will have many different groups forming in the months ahead.
You can watch in intro video here:
https://www.youtube.com/watch?v=JmOeEaDTK-E
Here is a testimony video:
https://www.youtube.com/watch?v=Qrk4wbEEbpA&feature=youtu.be
Online Giving
If you would like to give online you can visit our website and there is a link where you can give using your checking account or bank debit card. It is very easy and a secure platform to give at Living Hope.
You will also see the "deacon fund" listed if you would like to give to that on going initiate to help those in need. We recently helped someone going through deep financial difficulties with food and heating oil. Please give to the deacon fund.
Here is a link to the giving: GIVE LIVING HOPE
Upcoming Events
Download
Every Friday at 11am Pr David Doyle conducts a verse by verse Bible Study through Zoom.
Friday, October 28th  •  11 am – 12 pm (EDT)
Download
Sunday, October 30th  •  10:00–11:30 am (EDT)
Following Christ our Shepherd King and Living Hope.
Our address is: 31 Summer St, Penacook, NH 03303, USA