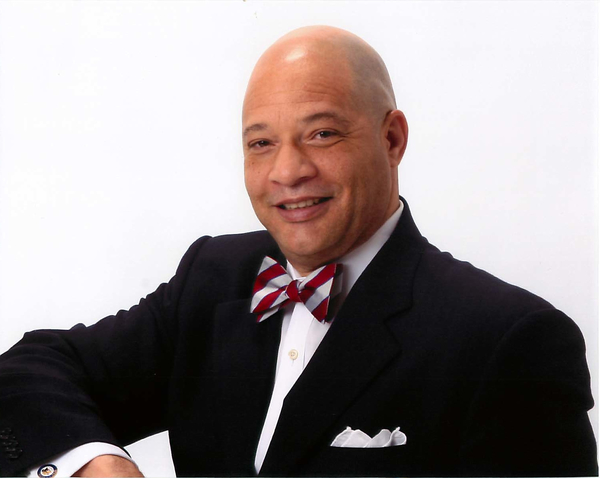 New Beginnings
Starting Over
There is a tradition in the United States of America to make resolutions about what we will do differently in our lives. Most of these resolutions fade into nothingness within a few weeks because most people drift back into their old habits. Let's make this year different.
I suggest you take some time alone to review 2018. What did you accomplish? What did you fail to accomplish? Why? What do you need to do differently to achieve your most important goals?
Take baby steps. When we try to make sweeping changes all at once we usually overwhelm ourselves and fail, again. Take baby steps toward your goals. Every little progress in the right direction is progress. When you fail, reset. Start again and keep going. You will get there if you do not quit.
Narrow your focus. One of my challenges is to narrow my focus so I am not distracted by too many goals at once. Focus on one or two goals until they are accomplished even if it takes a long time. When you achieve the goal move on to the next. You will get more done this way than trying to tackle too much at the same time.
Do not give up. Galatians 6:9 says, "And let us not be weary in well doing: for in due season we shall reap, if we faint not." (KJV) Whatever you do, do not give up!
HAPPY NEW YEAR!
Daily Bible Reading
Read Your Bible Every Day
If we are going to reflect the character of God, we must know the character of God. We learn about God in the bible. So, it is important to read the bible every day.
To help, we have suggested daily bible readings in the Life SOULutions Group. Just login to Faithlife.com or the Faithlife app, find the Life SOULutions Group and click on the Daily Reading on the right side of the page. You will be surprised how quickly you begin to understand how practical the principles of the bible are in your daily decision making.
Happy Bible Reading!
Life SOULutions: The Unchurch™. We are a ministry designed to Grow Your Capacity to Impact the World!
Our address is: 2200 Wilson Blvd Suite 102 RM 393, Arlington, VA 22201, USA