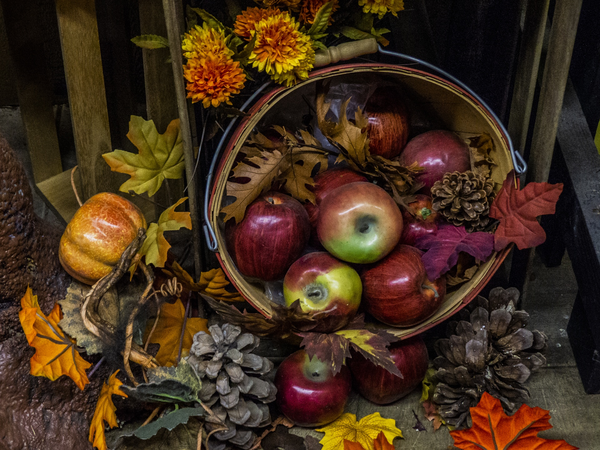 Welcome to Life SOULutions
Growing Your Capacity to Impact the World!
Partnership
Life SOULutions is a nonprofit organization committed to growing your capacity to impact the world through speaking, publications, seminars, workshops and music.
God created you to make a positive difference in this world regardless of who you are or where you come from. Jackson Doggette Jr. believes we all need to learn to live at the level of Love (God is Love - 1 John 4:8) to become our best selves and to make our greatest impact in this world. To reach the highest level of life fulfillment, we must love God, love ourselves, and love our others as we love ourselves (Matthew 22:34-40).
Life SOULutions is developing a worldwide community of people determined to leave a mark in the world that will outlive themselves. As we grow in number, we will stay in touch digitally online through this website and the Life SOULutions Group and physically through quarterly weekend meetups in some part of the world to encourage each other to continue to grow in capacity to impact the world!
If you believe in what we are doing, we ask you to partner with us through your financial support.
We pledge to pray for you. We pledge to live a holy life so God can bless us. We pledge to be good stewards of all the resources God puts in our hands. So, when God returns He can say to us, you and me, "Well done, good and faithful servant... Enter into the joy of the Lord" Matthew 25:23.
Won't you partner with us today? Please click the GIVE button to make your contribution.
Thank you and God bless you!
"The Unchurch™:" Growing Your Capacity to Impact the World!
Our address is: 25 Duke Road, Martinsburg, WV 25404