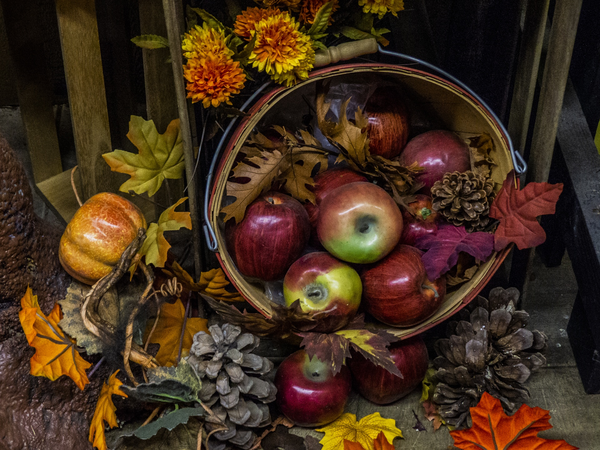 Welcome to Life SOULutions
God Is Love 1 John 4:8
Partnership
And my God will supply every need of yours according to his riches in glory in Christ Jesus. To our God and Father be glory forever and ever. Amen. Philippians 4:19 ESV.
Life SOULutions is the ministry vehicle of Jackson Doggette Jr. God has called him into ministry to preach the gospel of Jesus Christ and to prepare people to live on this earth until the soon return of Jesus. And to prepare to live forever in the Kingdom of God.
If you partner with this ministry, we earnestly seek your prayer support. If you believe this ministry is worth supporting financially, we will kindly receive it with thanksgiving to be used to advance the gospel of Jesus Christ throughout the world.
We pledge to pray for you. We pledge to live a holy life so God can use of to save as many as possible before Jesus returns. We pledge to be good stewards of all the resources God puts in our hands. So, when God returns He can say to us, you and me, "Well done, good and faithful servant... Enter into the joy of the Lord" Matthew 25:23.
Won't you partner with us today? Just click the GIVE button to make your contribution today.
God old bless you!
God is Love 1 John 4:8
Our address is: 25 Duke Road, Martinsburg, WV 25404