Upcoming Guests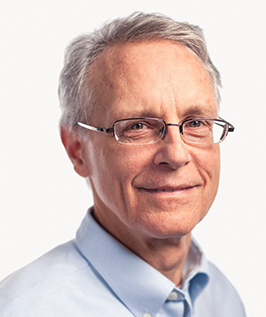 August 20, 11:00 a.m. (PST)
Paul Miller
Too often, we prize productivity over time in prayer—unless circumstances demand it. Yet prayer is about relationship. Join Paul Miller for a discussion on the importance of prayer in the Christian's life.
Get an event reminder
---
Ebooks
A Free Gift for Joining Our Live Stream
Download the Free Book of the Month from Faithlife Ebooks.
Get it free
---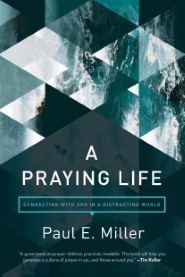 A Praying Life: Connecting with God in a Distracting World by Paul Miller
Prayer is so hard that unless circumstances demand it—an illness, or saying grace at a meal—most of us simply do not pray. We prize accomplishments and productivity over time in prayer. Even Christians experience this prayerlessness—a kind of practical unbelief that leaves us marked by fear, anxiety, joylessness, and spiritual lethargy.
$15.99

Save 40%

Your Price: $9.59

Get it now

-->