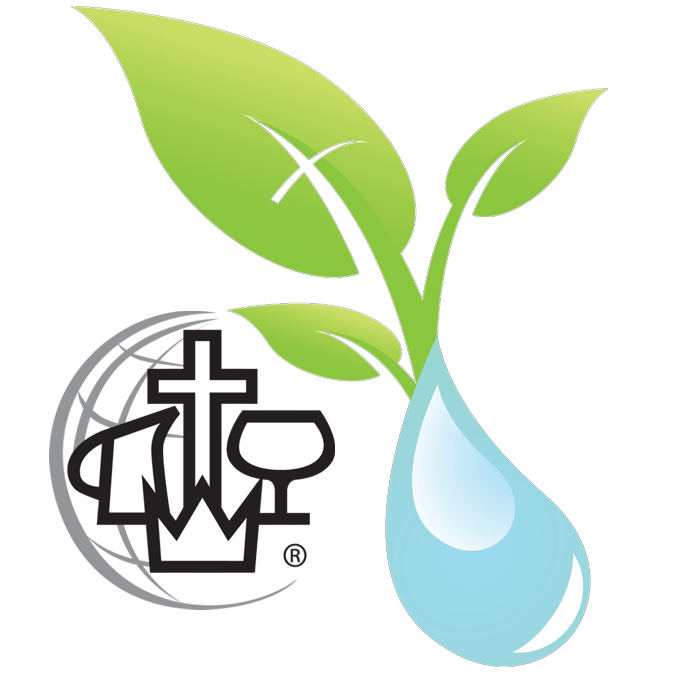 Living Water Church
October 31, 2021
Volunteers Needed
As we switch over from building renovation to maintenance, I'm looking for individuals to join the LWC Facilities Team. This volunteer team is responsible for building/grounds cleaning, care, and maintenance. Thank you to those who have already volunteered to serve on this team.
Please join if you are able and willing to: change a lightbulb, fix a leaky faucet, shovel snow, mow the lawn, take recyclables/trash to the transfer station, replace a ceiling panel, test smoke alarms, inspect fire extinguishers, trim tree branches, clean gutters, clean windows, replace HVAC air filter, replace water filter, replace batteries in thermostats and alarms, mop and vacuum, dust window sills and blinds…
We are also looking for someone to be responsible for regular cleaning of the stairwell addition.
Please let me know if would like to be a part of this team (reply to this post on FaithLife).
Praise God From Whom All Blessings Flow (Old 100th)

Be Still My Soul (Finlandia)
Let us get to know you!
Please take a moment to send us your information so that we may stay connected with you. Your information is carefully managed and protected.
How did you hear about us?