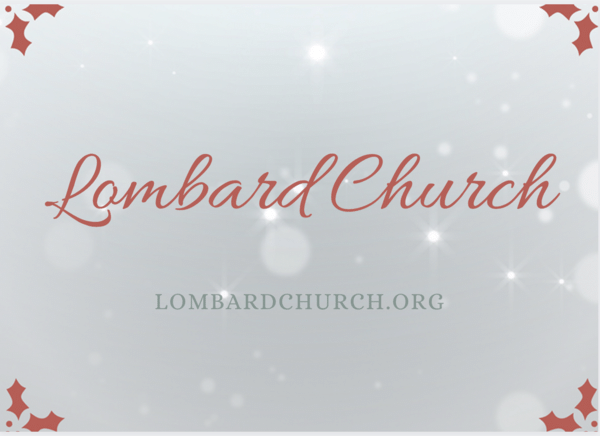 Joy Story
December 13, 2020
A Note From Pastor Michael:
There is a story filled with intrigue and adventure. It follows a young man and woman on a journey led by the presence of God. The story is filled with miracles and changes people's lives. It will change your life too…if you let it. It is a story of inexpressible and glorious joy! It is a Joy Story.
This Sunday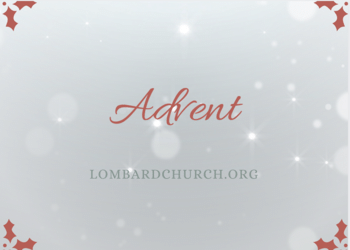 Join us Sunday as we light the third candle of advent, the candle of joy. The youth group praise band will be singing at both in-person services.
We have three possible meetings available on Sunday. In person meetings are at 9:00 am (face masks are required) or 10:30am. You can also join us online via Facebook at 10:50am.
Fun For All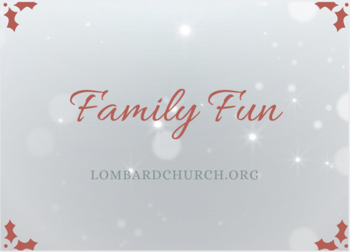 An Opportunity to Help
Do you want to help those in need this Christmas? We are hosting a food drive to help stock our local food bank. We are collecting non-perishable food items. Please drop off donations at the church by December 18, 2020. Items most needed are: pasta, sauce, canned meals, soup, rice, peanut butter, jelly, pancake mix, syrup, canned fruits, canned beans, tuna and cereal.
Online Giving
You can continue to support Lombard Church by giving online, in person, or by mailing checks to 536 N. Columbine Ave. Lombard, IL 60148.
Lombard Church of the Nazarene
Our address is: 536 N Columbine Ave, Lombard, IL 60148, USA