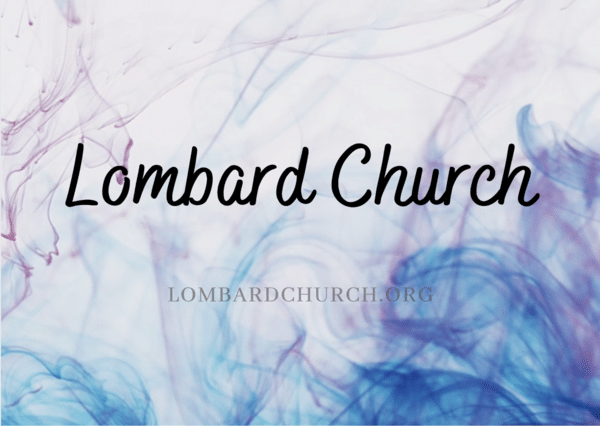 Happy New Year!
January 1, 2020
A Note From Pastor Michael:
12 Drummers Drumming, 11 Pipers Piping, 10 Lords a-Leaping, 9 Ladies Dancing, 8 Maids a-Milking, 7 Swans a-Swimming, 6 Geese a-Laying...can you finish the list?
Around the world, Christmas is celebrated over 12 days. Not only can we end the year celebrating Jesus, we can also begin the year celebrating. Join us Sunday as we look at the celebrations of the 12 days of Christmas.
This Sunday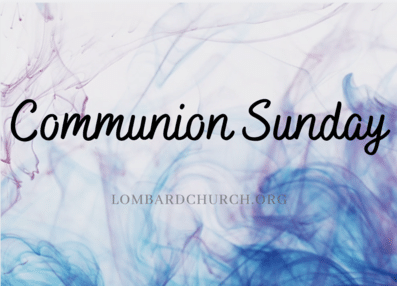 Join us this Sunday as we celebrate communion with our Lord Jesus Christ. For those who are worshipping from home, please have crackers and juice ready at the beginning of the service. Those who are gathering in person should pick up the sacraments on the way into the sanctuary.
Fun For All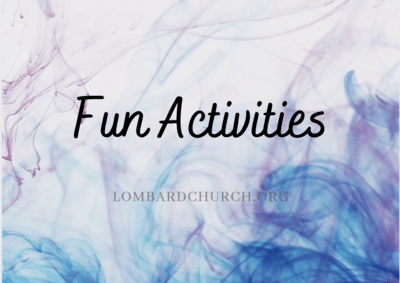 Listen to this unique rendition of the 12 Days of Christmas.
Click here to print a coloring page of the 12 Days of Christmas.
Click here to find words associated with the 12 Days of Christmas.
Online Giving
You can continue to support Lombard Church by giving online, in person, or by mailing checks to 536 N. Columbine Ave. Lombard, IL 60148.
Lombard Church of the Nazarene
Our address is: 536 N Columbine Ave, Lombard, IL 60148, USA