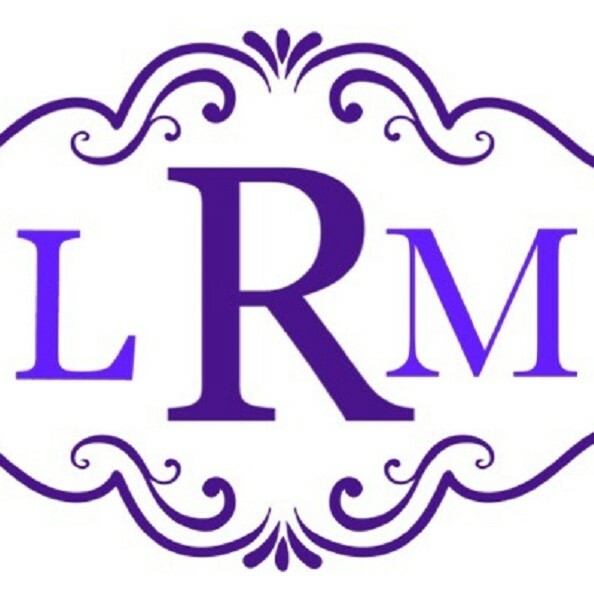 Latter Rain Ministry
Living Love God's Way Part 1
Order of Worship
1 Chronicles 12:38–40NASB95
Order of Worship
1 Chronicles 12:38–40NASB95

Download

COVID-19 Solution

January 3, 2021 - 10:00 AM - 11:00 AM

Getting ready for the new year has made the past couple of months all about change and preparation. COVID-19 has taken a ruthless toll in 2020 and we aren't out of the woods yet but, the mission does not end. Therefore Latter Rain Ministry is adapting to the affects of COVID-19 by making the switch from the streets to the internet. The Sunday morning service is only the beginning and I am excited about this new direction the Lord is taking the ministry! I hope you will keep coming back and grow with Latter Rain Ministry!
Let us get to know you!
Please take a moment to send us your information so that we may stay connected with you. Your information is carefully managed and protected.
How did you hear about us?