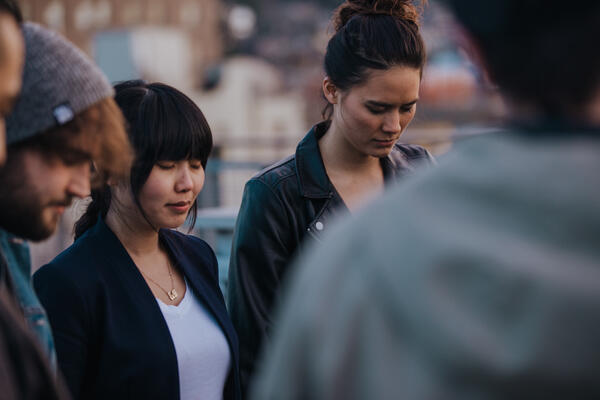 Spread the Word!
We are here to help!
-Attention North Jackson -
My name is Chris Williams, founder of Latter Rain Ministry. That name may not be familiar to you but, you will be hearing more about it in the months to come. I will be out in the communities of North Jackson, meeting the residents and businesses in the area to introduce myself talk about my vision for the ministry. I also, am eager to hear everything that will help us to better serve you.