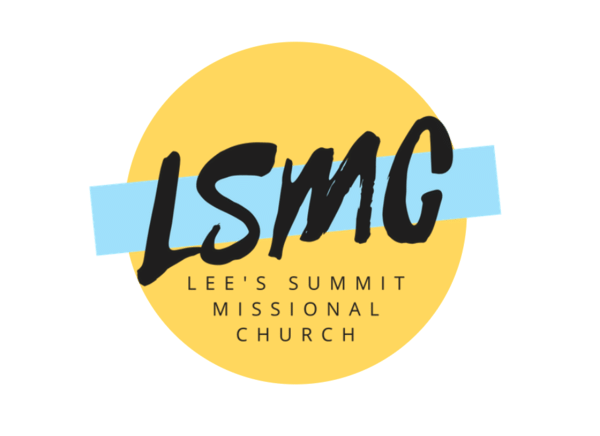 COMMUNITY NEWSLETTER
October 5, 2021
Join us Sunday
Join us for service this Sunday. We meet at Blue Ridge Christian School, 15720 Calvary Rd, Kansas City, MO 64147. We will be meeting in the Elementary classes building. Just follow the signs!
Sunday School starts at 9:30 AM for ages 3 and up. The sermon and worship service will begin at 10:30 AM.
Gathering for God and Each Other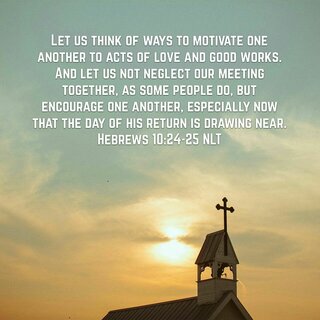 It doesn't matter how long it's been since you've been to a church gathering. Come back to church! We love you and we are praying for you.
Soul Food Sunday - At the Park
The school will be hosting a kids' consignment sale on Oct. 17th, so we're taking the opportunity to have service at the park again.
Join us for service at Summit Park in Lee's Summit, MO. Some of you remember when we had Easter service there.
Vanessa Ward is organizing the meals. Meat, beans, and potato salad will be provided. This time we are asking for people to sign up to bring the following items:
buns
sliced cheese
chips
condiments
drinks
desserts
Let us know if you are able to make it. We hope to see you there!
Coldwater Turkey Call
A $35.00 donation to Coldwater will cover the cost of an entire holiday meal for a family, including a turkey, mashed potatoes, gravy, stuffing, sweet potatoes, vegetables, cranberry sauce, and corn bread.
If you can help, you can either send a monetary donation, make a donation online, or bring turkey(s) to our office. Cash/check donations for Coldwater's Turkey Call can be mailed to our new mailing address and our future location:
Coldwater of Lee's Summit
838 SW Blue Parkway
Lee's Summit, MO 64063
You can make online donations at www.coldwater.me.
Help Teens in Trouble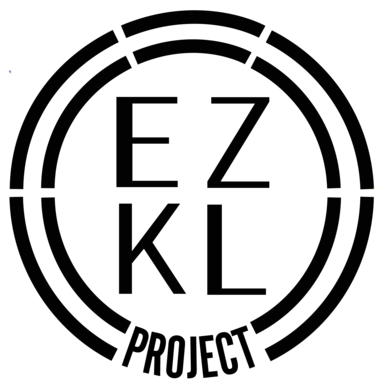 JOIN US
We will be resuming the Community Life Skills & Arts seminars online via Zoom for the rest of the year starting again on October 16th.
If you're not familiar, this is our community service ministry for at-risk teens. The kids participating have gotten into trouble and need our help to show them God's love through our wisdom and encouragement. This is a life-changing opportunity! Please contact Pastor Corey McDonald, corey@lsmissional.org, if you would like more info.
Cont Aimee Starr, aimee@lsmissional.org, to sign up for the next event. If you have not completed a background check and training with us, you'll need to complete this before you may volunteer.
VOLUNTEER TRAINING
Friday, Oct. 15th at 7pm we will be having an online meeting to talk about what we need to do as volunteers. This is for all volunteers.
Prayer Line Wednesdays @ 8:00 PM
We are a community that strongly believes in the power of prayer! Please share your prayer requests by joining our phone call or submitting prayer requests here.
Download the Faithlife App
Download the Faithlife App on your devices app store and connect with Lee's Summit Missional Church.
Faithlife doesn't just host our church website. It is also a great way to get information directly related to the church without having to search through the garbage on Facebook! You can chat with other members, share prayer requests, and etc.
Support Our Ministry
You may also mail a gift to Lee's Summit Missional Church, PO BOX 481, Lee's Summit, MO 64063. Text to give, or click here to give online. You can even set up a recorruing gift, so your gifts are received even when you are unable to attend service.
Thank you for your support!
Lee's Summit Missional Church Group
Our address is: 15720 Calvary Rd, Kansas City, MO 64147, USA