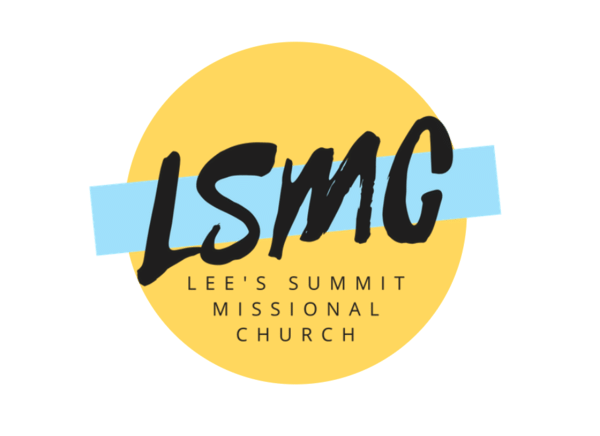 COMMUNITY NEWSLETTER
December 13, 2021
SHARE FAITH, HOPE, & LOVE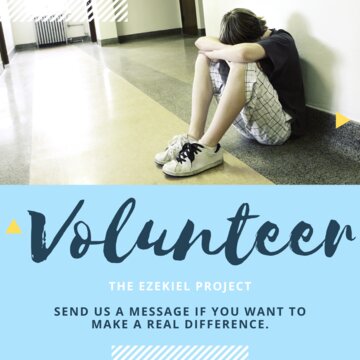 JOIN US
We will be resuming the Community Life Skills & Arts seminars in person in January.
If you're not familiar, this is our community service ministry for at-risk teens. The kids participating have gotten into trouble and need our help to show them God's love through our wisdom and encouragement. This is a life-changing opportunity! Please contact Pastor Corey McDonald, corey@lsmissional.org, if you would like more info.
Contact Aimee Starr, aimee@lsmissional.org, to sign up for the next event. If you have not completed a background check and training with us, you'll need to complete this before you may volunteer.
PRAYER
We are a community that strongly believes in the power of prayer! Please share your prayer requests by joining our phone call or submitting prayer requests here.
Pray for the world, pray for our community, share personal prayer and praise requests, and stay connected! This is available for ANYONE who needs prayer and inspiration during this time. Please join us and share if you know someone who might want to phone in.
Prayer line info:
1. Wednesdays at 6:00 PM
2. Dial (605) 475-4120
3. Enter Code: 9049770
FAITHLIFE APP
Download the Faithlife App on your devices app store and connect with Lee's Summit Missional Church.
Faithlife doesn't just host our church website. It is also a great way to get information directly related to the church without having to search through the garbage on Facebook! You can chat with other members, share prayer requests, and etc.
GIVING
You may also mail a gift to Lee's Summit Missional Church, PO BOX 481, Lee's Summit, MO 64063. Text to give, or click here to give online. You can even set up a reoccurring gift, so your gifts are received even when you are unable to attend service. Thank you for supporting our ministry!
Our address is: 15720 Calvary Rd, Kansas City, MO 64147, USA