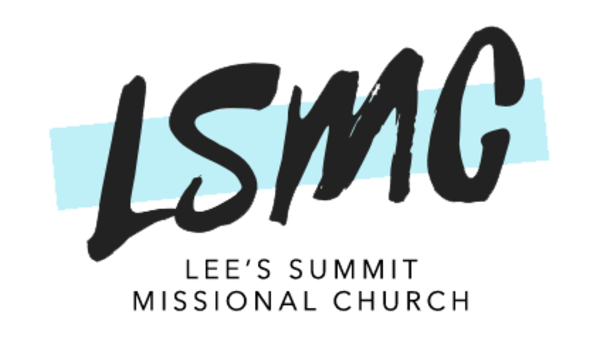 COMMUNITY NEWSLETTER
November 22, 2019
The Church of Philadelphia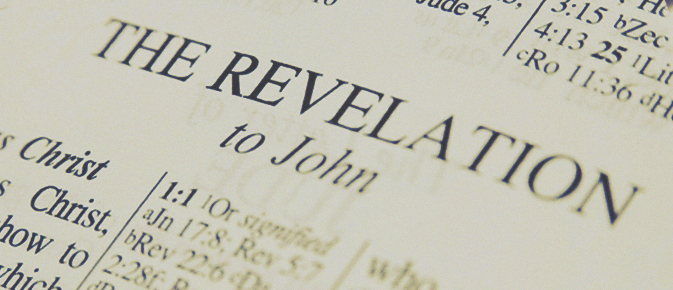 Join us this Sunday for our teaching on the Book of Revelation 3:7-13, The Church of Philadelphia."
Children and Youth

Did you know we offer classes for children and youth on Sundays?
We are a growing church that believes in the importance of growing disciples of all ages. We believe it is important for children and teens to feel connected and to be a part of the larger congregation for Worship, Communion, and etc. Children and teens are welcome to stay with their families throughout the entire Sunday service, or join in a class during the sermon. These classes provide Biblical, age-appropriate teaching, activities, and discussion opportunities to grow and share God's love.
We offer two classes:
PULSE is for youth ages 10 and up
Explorers is for ages 10 and under.
We hope your family will join us this Sunday. Please contact us if you have any questions.
Share a Prayer Request
Please email prayer requests to aimee@lsmissional.org to share them with our church. You can also add them to our Lee's Summit Missional Church prayer list by downloading the free Logos bible app from your phone's app store.
Coldwater Donations
Coldwater is in need of winter coats and the following items to provide holiday meals:
Mashed Potatoes (box or package)
Stuffing (bag or box)
Canned green beans
Mushroom soup
Canned corn
Canned sweet potatoes/yams
Corn bread (package or box)
Cranberry sauce (canned)
Gravy (can/jar/package)
Bring your items to church on any Sunday coming up or drop them off at Coldwater. Thank you!
EZKL Project
Thank you everyone who was able to help this month with our Youth Court event! We will not have the Youth Court event in December, but we will have a volunteer training meeting. Date TBA next week.
Save the Date! Christmas Eve Service
We will be joining Lee's Summit 1st for a Christmas Eve Service. Time will be decided this week. Stay tuned!
Lee's Summit Missional Church Group
Our address is: 425 SW Oldham Pkwy, Lee's Summit, MO 64081