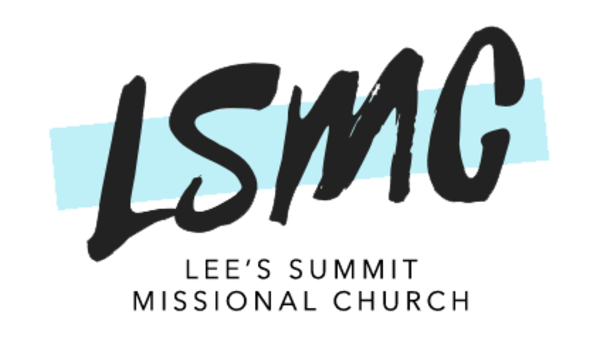 NEWSLETTER
December 29, 2019
Words of Encouragement
"But they who wait for the Lord shall renew their strength; they shall mount up with wings like eagles; they shall run and not be weary; they shall walk and not faint." Isaiah 40:31
This year has been full of challenges and frustrations, it's also been a season of change, fresh perspective, and character building. So as we head into the new year let us mount up with wings like eagles ready for what God has in store for us!
Entering into 2020 will require much prayer and patience. Our leadership team has been working on multiple task, from developing a new Mission Statement to creating a plan for church growth and development. We are also exploring some exciting opportunities that could have immediate positive impact to our ministry, we are not ready to announce just yet.
We will continue to develop the EZKL Project working with the youth court in 2020, if you would like to volunteer or know of someone that would like to become a part of the EZKL Project please contact me. Our goal this year is to expand the Project to include mentoring! We are also planning on bringing Open Arts Night back! Much work to be done in this area as we need volunteers to help with planning. We also continue our work with our community partners, Coldwater and the Rachel House. Should you have interest in volunteering in any of these ministries just let me know and I can get you connected to the right person.
Let's go into 2020 one step at a time hand in hand relying on God's leadership and direction. I pray that each of you have had relaxing and love filled holiday's.
From myself, the session, and our leadership team, Happy New Year!
Pastor Corey
Worship Together at 2:30 PM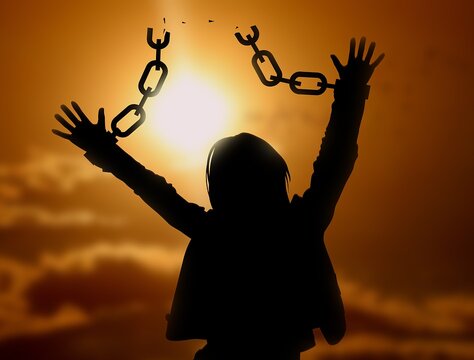 Join us for a message from Pastor Washington this Sunday at 2:30 PM. Learn how, "God Freed Us From The Slavery of Sin." Romans 8:1-2
Share a Prayer Request
Please email prayer requests to aimee@lsmissional.org to share them with our church. You can also add them to our Lee's Summit Missional Church prayer list by downloading the free Logos bible app from your phone's app store.
Lee's Summit Missional Church Group
Our address is: 425 SW Oldham Pkwy, Lee's Summit, MO 64081