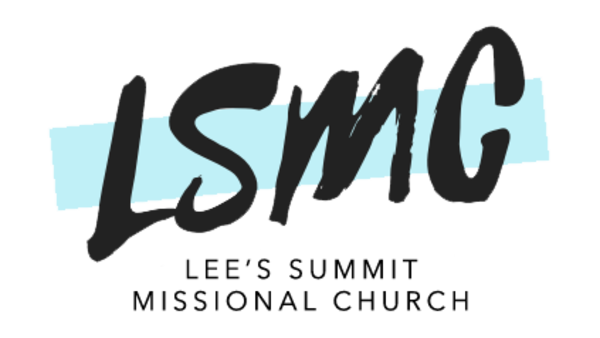 Newsletter
January 17, 2020
Join us at 10:30 AM this Sunday!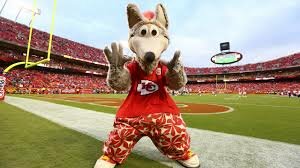 We are worshipping with Lee's Summit First this Sunday at 10:30 AM. After service, Pastor Corey McDonald and Erica are hosting a watch party for the Chiefs' Game! All are welcome to come. Bring your favorite tailgate/party dish and join us!
Their address is 4424 SW Gull Point Drive, Lee's Summit, MO 64082
No Community Arts & Life Skills This Weekend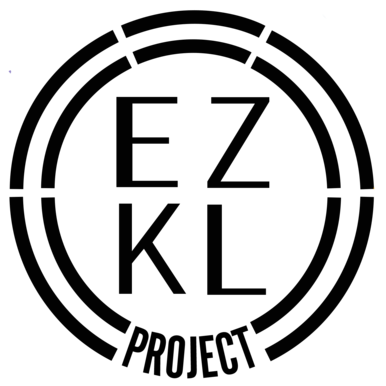 Due to the winter weather advisory for this weekend, we've decided to cancel this month's Community Arts & Life Skills event for the safety of our participants and volunteers. Sign up to volunteer in February and we'll look forward to seeing you then!
Community Arts & Life Skills Update
Our next Ezekiel Project: Community Arts & Skills Seminar is Saturday February 15, 2020. We are reorganized and ready for a great new year with these students. Have you signed up for a volunteer spot? Click the link to sign up for a spot in 2020!
We are making a real impact in these students lives. Just the other day, Pastor Corey encountered a student who participated in the seminar recently. The student called him out and said, "You've changed my life, Pastor Corey! Just ask my teachers."
In addition to volunteers, we need monetary donations for food and supplies too. Please consider making a donation next Sunday and writing EZKL PROJECT in the memo. You can also donate on the sign-up page by clicking the PAY$$ link. Thank you!
Lee's Summit Missional Church Group
Our address is: 425 SW Oldham Pkwy, Lee's Summit, MO 64081