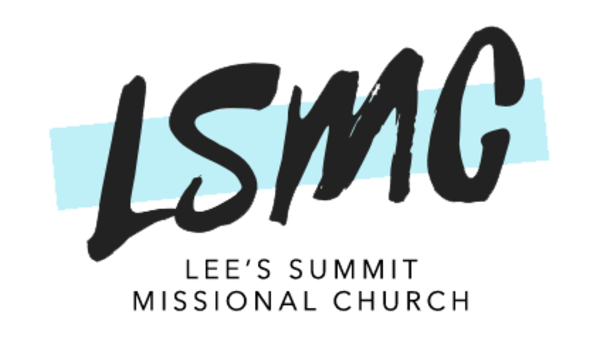 Church Newsletter
February 1, 2020
Prayer Requests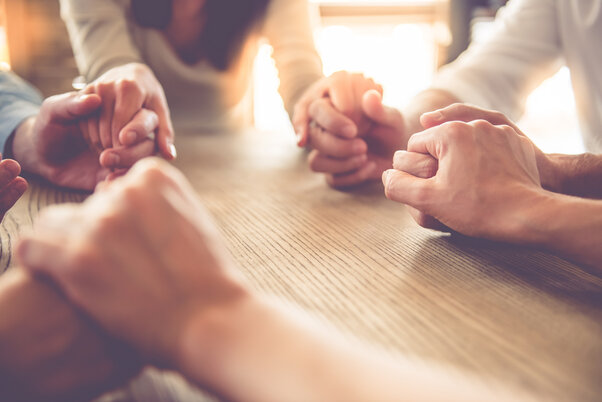 Please pray for the following:
Pastor Washington's sister in law, Lenora, has been diagnosed with Stage 4 cancer.
Lester Volentine is currently at Saint Luke's East Hospital in room 4025. Pay him a visit and show him some love! He's fighting a bad UTI and possibly more.
Aimee Starr's sister, Stephanie, is recovering from sinus surgery and battling a confrontation with her step-brother since her father passed.
Please pray for our CHURCH. We are looking forward to the new year, and hoping for a morning service time to become available for us.
Lee's Summit Missional Church Group
Our address is: 425 SW Oldham Pkwy, Lee's Summit, MO 64081