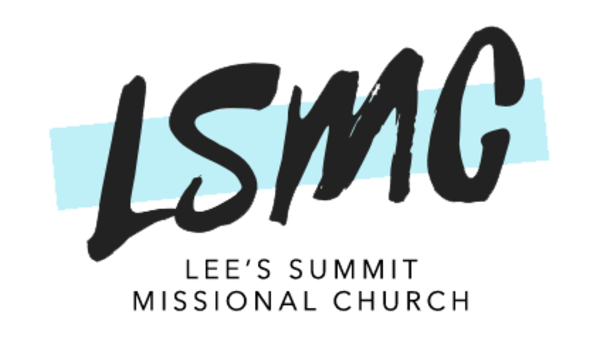 Church Newsletter
March 20, 2020
Letter from Pastor Corey

Hello Church!
I want everyone to know that God is in control of our current situation and we will get through this coronavirus pandemic, please follow the instructions handed down by our City and Government officials.
This week and moving forward until we are notified that it's okay to meet in groups again, we will have virtual sermons Sunday mornings at 10am on Facebook and Youtube. This is a great opportunity to invite people to our Facebook Page! This week's sermon is entitled "Trusting God While Trapped in Uncertainty" using Hebrews 11 for Biblical references.
*We appreciate your continued financial gifts to sustain our ministry, especially during this trying time. Since we are unable to meet in person, you can still give online at lsmissional.org or mail a check to our PO Box posted on the Giving Page of our site.*
As of now, Easter plans are on hold as we may still be in a State of Emergency April 12th, more to come in the coming week. Our church Launch Celebration scheduled for March 26th has been postponed to May 28th at 7:00 pm. This date is tentative and could be changed again given the situation with the State of Emergency status relating to the coronavirus.
We are setting up a "Prayer Line" starting this coming Wednesday at 7pm, the call will last for 30 minutes. It's a way to share our prayer needs and also another avenue to invite someone to join us! The prayer line phone number is 605-475-4120 Code 9049770.
We are living in a time where it's extremely important to rely completely on God, spend time with your families, follow the instructions from our officials, check on your elderly family members, and stay away from groups of people. WASH YOUR HANDS!
"Trust in Him at all times, you people; Pour out your heart before Him; God is a refuge for us" (Psalm 62:8).
In His Grace,
Pastor Corey
Prayer Requests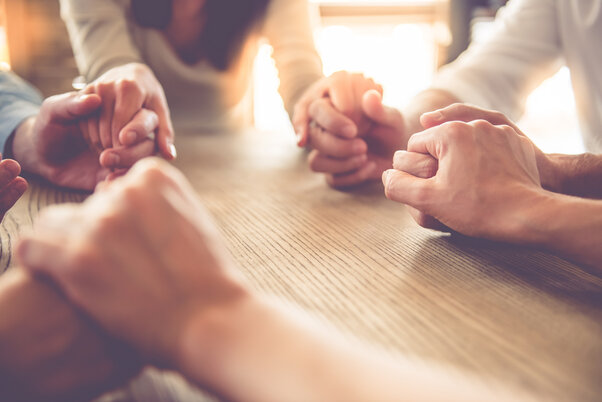 Please pray for the following:
Pastor Earl has been fighting a bad infection. He's feeling better but needs prayer for healing.
Please pray for John Simpson. He is recovering from a virus that caused painful hives.
Please say a special prayer for all the elders in our community that they don't get the Covid-19 virus.
Let's all remember to stay in contact with each other and remember to pray for each other and our families especially during this time!
Covid-19 vs. Influenza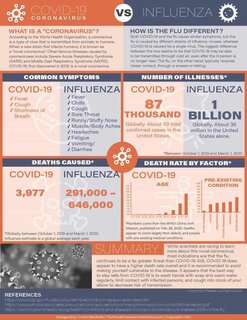 Here's some interesting information with facts about the Covid-19 Coronavirus. Be well, everyone!
Events

Lee's Summit Missional Church Group
Our address is: 15710 Calvary Rd, Kansas City, MO 64147, USA