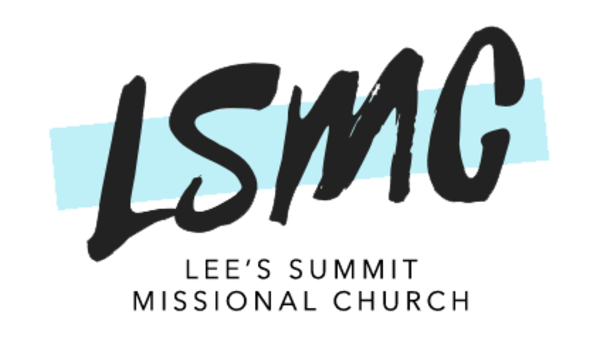 Church Newsletter
August 26, 2020
Character Counts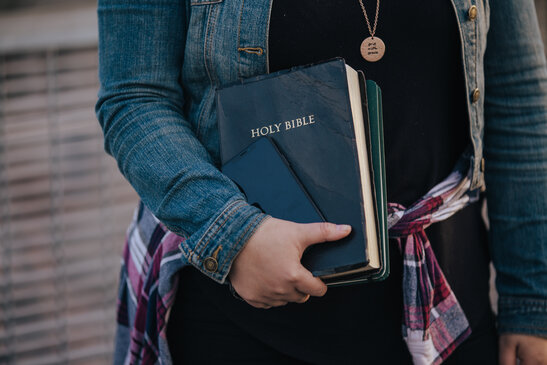 Today I want to take some time to remind us all of the traps we easily fall into during election time. I'm not advocating for you to vote for either candidate however, I am advocating for you to vote and the importance of allowing good character to be an ingredient in your formula of choosing your candidate. Jesus challenged the Pharisees in His day, why? Because of their lack of Character, he actually called them hypocrites and vipers!
We are living in times where Moral Character doesn't seem to be of importance to some of our Christian faith. Just look at social media and you can see that everything is on the table and you can say and treat people however you want, all in the name of Christ, though it seems. We are seeing prominent leaders of the Evangelical Church being exposed for moral failures, doing whatever it takes to link themselves to power, and speaking out both sides of their mouths. The old adage, "Do what I say and not what I do."
Whoever you decide to vote for, please remember the Biblical Principles taught to us. Remember how important Character is to our Creator, listen to what the author of Proverbs says about Character.
"Moral character makes for smooth traveling; an evil life is a hard life. Good character is the best insurance; crooks get trapped in their sinful lust. When the wicked die, that's it - the story's over, end of hope. A good person is saved from much trouble; a bad person runs straight into it. The loose tongue of the godless spreads destruction; the common sense of the godly preserves them. When it goes well for good people, the whole town cheers; when it goes badly for bad people, the town celebrates. When right-living people bless the city, it flourishes; evil talk turns it into a ghost town in no time. Mean-spirited slander is heartless; quiet discretion accompanies good sense. A gadabout gossip can't be trusted with a secret, but someone of integrity won't violate a confidence. Without good direction, people lose their way; the more wise counsel you follow, the better your chances. Whoever makes deals with strangers is sure to get burned; if you keep a cool head, you'll avoid rash bargains." Proverbs 11:5-15 (MSG)
We are all spread thin and with so many things happening around us such as, unemployment, civil unrest, police brutality, racism, religious hypocrisy, and a pandemic that's killed over 177,000 people in six months! Because of this, some could easily fall into temptation or even into depression losing focus and hope. However, If we focus on the goodness of Jesus and the redeeming quality He has instilled in us (the Church) through His Spirit, we can overcome these obstacles. Even in the heat of battle of crisis, we can still encourage people lifting them up with love, respect, and kindness. The Church is on display, the question is, what will the world see?
Pastor Corey
Children's Devotional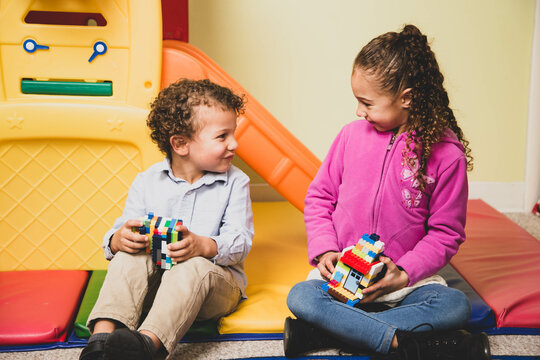 How does God want me to treat other kids who seem different?
The woman was surprised, for Jews refuse to have anything to do with Samaritans. She said to Jesus, "You are a Jew, and I am a Samaritan woman. Why are you asking me for a drink?" John 4:9
Kids differ in lots of ways. They may be from different cultures, different sizes, or have different physical features. Some children may have different learning or physical challenges than you do. People in your school or neighborhood may speak different languages. It's never right to make fun of people or ignore them because of those differences. Just because people are different from you, doesn't mean they are wrong or are to be treated differently.
Remember, God loves ALL people. In fact, He is the one who made all the differences! What would the world look like if all people looked exactly like the same person, or if all the flowers were the same color? It would be pretty boring! Even if people have different ideas about God, He still wants you to be kind and to respect them. God wants you to treat everyone in the same way you would like to be treated.
ACTIVITY
Make a list of the ways that kids are different in your school, neighborhood, or church. The differences could include race, culture, nationality, language, religion, physical abilities, clothing styles, and etc. Choose one or more of these differences and look up information about it. For example, if a neighbor is from another country, you could look for information on that county. Or if someone you know has a condition that makes them unable to walk, you could find out more about the condition.
Learning about those who are different from ourselves helps us understand each other better. If you still have questions, you can always ask your parents for permission to talk to them about it too. Most people are excited to share what makes them unique and you might even make a new friend too! People have more things in common than we think.
I hope you make a new friend!
God bless you,
Aimee Starr
Prayer Requests
We are a community that strongly believes in the power of prayer! Please share your prayer requests by joining our phone call or submitting prayer requests here. We will create a list of current prayers for everyone to access on a regular basis.
PRAYER REQUESTS
Marilyn Volentine had been diagnosed with COVID-19 and is receiving treatment in a specialized facility. She is very ill. Please pray for her and her husband, Les.
Aimee Starr's grandfather, Carl, has been in the hospital due to a lack of oxygen. They found blood clots in both lungs. He is 97 and not likely to pull through. Please pray for their family and Carl.
Please pray for Lynn Horn, Pastor Roger of Lee's Summit First's wife, and their family. She is fighting brain cancer.
Please pray for Jonathan Bame's brother and family. He is fighting an aggressive form of cancer.
Worship Night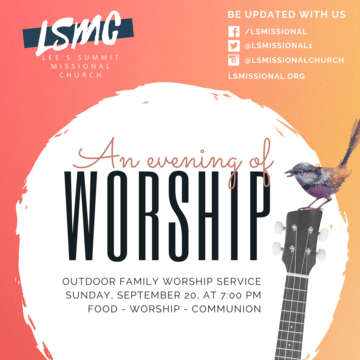 We enjoyed such an awesome evening of worship and fellowship last Sunday. Mark your calendars for the next event on Sept. 20th at 7:00 PM. Bring a chair and join us.
Thank you for your support!
Lee's Summit Missional Church Group
Our address is: 425 SW Oldham Pkwy, Lee's Summit, MO 64081