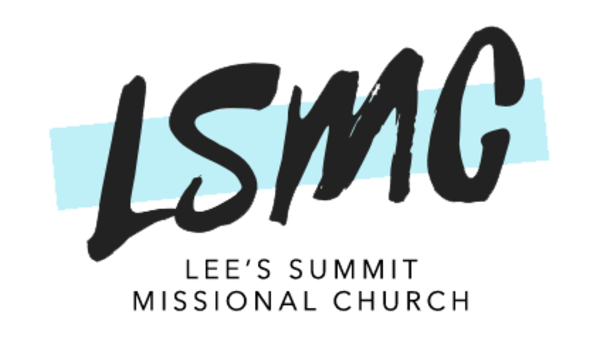 Church Newsletter
September 12, 2020
Children's Devotional
This plan is a five-day devotional for parents and children to read together. In it, Grace Anna offers fresh insight on everyday issues that children face and shares how God has helped her overcome fears of her own—from doctor visits to meeting new people. Spend time discussing moments in your child's life that resemble those of Grace Anna's.
Prayer Requests
We are a community that strongly believes in the power of prayer! Please share your prayer requests by joining our phone call or submitting prayer requests here. We will create a list of current prayers for everyone to access on a regular basis.
PRAYER REQUESTS
Marilyn Volentine had been diagnosed with COVID-19 and is receiving treatment in a specialized facility. She is very ill and her health continues to decline. Please pray for her and her husband, Les.
Aimee Starr, her mother, Jeanie, and aunts are cleaning out her grandparents' home. Please pray for travel mercies.
Please pray for Lynn Horn, Pastor Roger of Lee's Summit First's wife, and their family. She is fighting brain cancer.
Please pray for Jonathan Bame's brother and family. He is fighting an aggressive form of cancer.
Please continue to pray for the children, teachers, and school staff. This is going to be a challenging school year!
Worship Night 9-20 at 7PM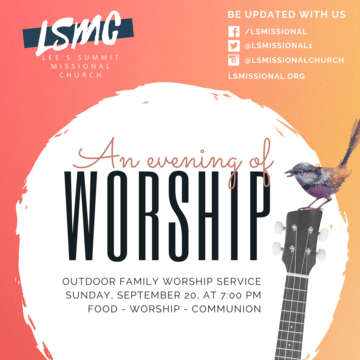 Mark your calendars for the next event on Sept. 20th at 7:00 PM. Bring a chair and join us!
Thank you for your support!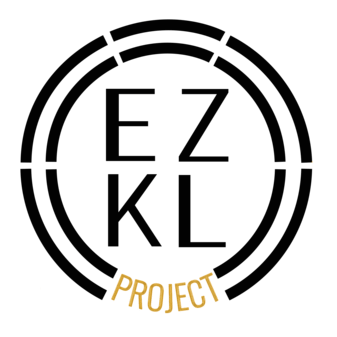 We will not be able to have the Community Arts and & Life Skills event this month. Stay tuned for next month!
Lee's Summit Missional Church Group
Our address is: 425 SW Oldham Pkwy, Lee's Summit, MO 64081