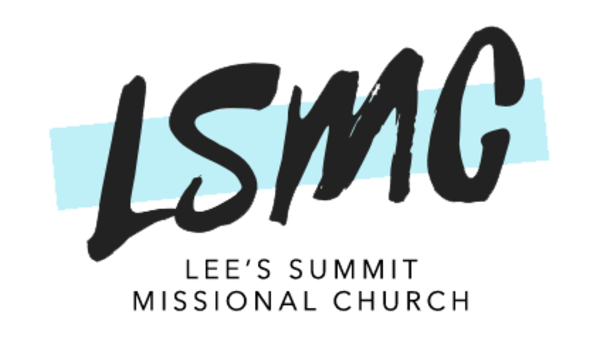 CHURCH NEWSLETTER
October 2, 2020
We hope to be meeting in person again soon, so please stay tuned for updates via email and on our Facebook Page.
A LETTER FROM PASTOR COREY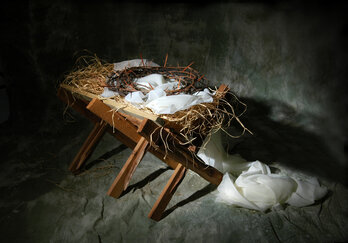 Hello LSMC!
Yesterday I was in Home Depot and saw that they were setting up for Christmas, it made me smile and think about what the holidays bring! With all of the negativity and division we are experiencing along with the frustration of a pandemic, it's nice to reflect on the joys and the true meaning of Christmas.
The true meaning of Christmas is the celebration of the birth of Jesus who lived in Israel 2000 years ago and who died on the cross for our sins (1 Corinthians 15 1-4; 1 Peter 2:24). More specifically, when we use the word "meaning," we're talking about the purpose of his birth that Christmas is supposed to celebrate. His purpose was to enter into the world and become one of us, that he might deliver us from our sins. Jesus is not just any man. He is God in flesh (John 1:1, 14; Colossians 2:9). He is the second person of the Trinity who, by being born of the Virgin Mary, was made under the law (Galatians 4:4) and subject to the same temptations and limitations that we are.
Christmas is the celebration of the historical event of where God entered into our world so that he might display the perfection and holiness of God and that through his work of living perfectly and also dying on the cross for our sins, that all who trust in him would be saved from the righteous judgment of God.
So no matter what you are going through or how difficult things right now, Christ brings hope to our lives, a hope in which we can experience even in the midst of hard times and a hope we can look forward too in the future.
Shalom!
We are a community that strongly believes in the power of prayer! Please share your prayer requests by joining our phone call or submitting prayer requests here. We will create a list of current prayers for everyone to access on a regular basis.
PRAYER REQUESTS
Marilyn Volentine is still recovering in a rehab facility. She has been diagnosed with Alzheimer's. Please pray for her and Les.
Please pray for Lynn Horn, Pastor Roger of Lee's Summit First's wife, and their family. She is fighting brain cancer.
Please pray for Jonathan Bame's brother and family. He is fighting an aggressive form of cancer.
Please continue to pray for the children, teachers, and school staff. This is going to be a challenging school year!
Lee's Summit Missional Church Group
Our address is: 425 SW Oldham Pkwy, Lee's Summit, MO 64081