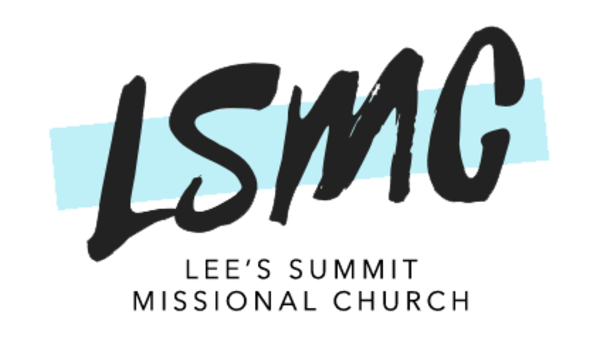 CHURCH NEWSLETTER
October 16, 2020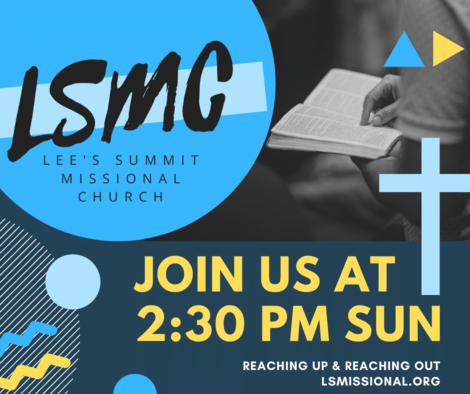 Are you ready to come back to church? You're invited to join us at 2:30 PM at 425 SW Oldham Pkwy, Lee's Summit, MO 64081.
Please note that we are able to resume services as safely as possible by following these rules:
Everyone is required to wear a mask covering their nose and mouth. This is required before, during, and after service. The only exception is for the pastor and worship leader(s) during service.
Temperatures will be checked at the door.
Everyone must sign-in before entering the sanctuary.
Observe social distancing by sitting with your family and staying 6' away from others. We have plenty of room in the sanctuary to spread out!
We are excited to worship together again too, but please refrain from hugging, shaking hands, and etc. We all have to do our part to keep each other safe.
*This Sunday we will not have seperate children or student classes during service, but we are planning to have them again starting soon!
If you wish to remain home, or are unable to attend, we will still be broadcasting the service on our Facebook page. This will be live at 2:30 PM.
The Ezekiel Project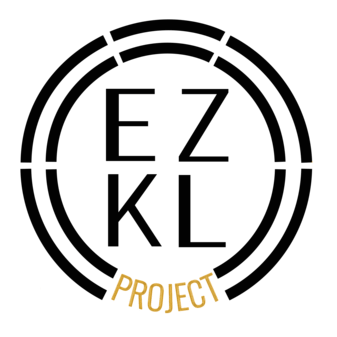 We are continuing to postpone the Community Arts and Life Skills events until we get confirmation and more information from the judge about the County's guidelines. We want to maintain the safety of the students and volunteers. Let's pray we are soon able to serve these students who are in great need of encouragement and mentoring. Contact Pastor Corey if you are interested in serving in this ministry or would like more information.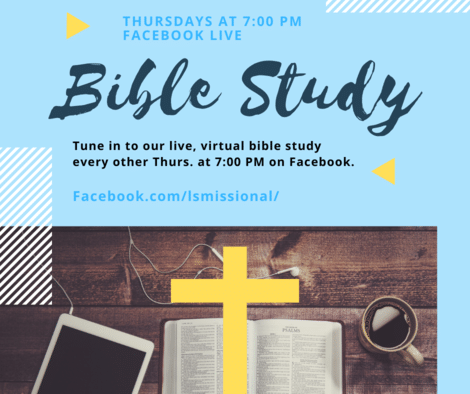 We are a community that strongly believes in the power of prayer! Please share your prayer requests by joining our phone call or submitting prayer requests here. We will create a list of current prayers for everyone to access on a regular basis.
PRAYER REQUESTS
Please pray for the Gish family. Our friend, Mark Gish, lost his life in an auto accident.
Marilyn Volentine is still recovering in a rehab facility. She has been diagnosed with Alzheimer's. Please pray for her and Les. Pray they are able to see each other again soon!
Please pray for Lynn Horn, Pastor Roger of Lee's Summit First's wife, and their family. She is fighting brain cancer.
Please pray for Jonathan Bame's brother and family. He is fighting an aggressive form of cancer.
Please continue to pray for the children, teachers, and school staff. This is going to be a challenging school year!
Our address is: 425 SW Oldham Pkwy, Lee's Summit, MO 64081