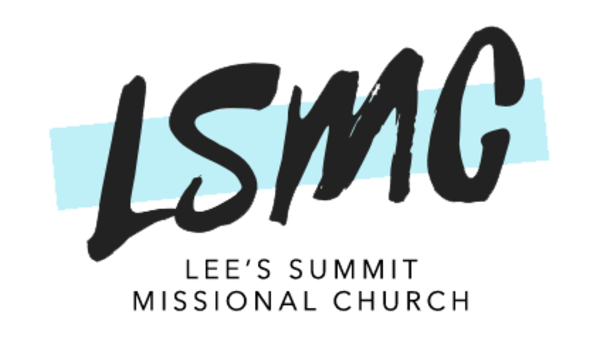 CHURCH NEWSLETTER
December 26, 2020
A Note From Pastor Corey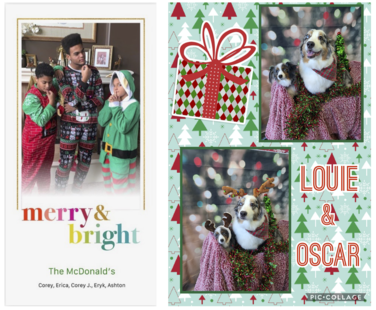 THE POWER OF CHRISTMAS
"Faith is recognizing that if at Christmas Jesus became like us, it was so we might become more like him," wrote the well-known preacher and activist William Sloan Coffin. He goes on to add, "We know what this means; watching Jesus heal the sick, empower the poor, and scorn the powerful, we see transparently the power of God at work."*
Christmas really is about seeing the power of God at work, but far too often pastors and churches fail to tell this story. Oh sure, we preach about Mary and Joseph, Jesus being born in a Bethlehem manger, and the Magi following a star to find him and offer gold, frankincense, and myrrh. I fear that the story has grown familiar and routine. We have forgotten its power and no longer see its challenge.
In Matthew's Gospel, the Magi seek out Jesus after hearing of his birth. To find him, they ask King Herod where they can find the new king. This, of course, is news to Herod who is surprised to learn that his title has been claimed by a baby. Herod consults his advisors and then reacts with the expected calmness of a leader anticipating a conflict, which is to say his response is not calm at all.
This story is an announcement that Jesus has arrived to challenge the powerful. The Messiah was not born meek and mild.
Our culture has often understood Jesus in a way that reflects our own values, rather than being challenged by the radical nature of his call to discipleship. Christmas is a perfect opportunity to be reminded that the power of God is at work and we are called to become more like the One born in the manger.
From our family to yours, Merry Christmas!
Bible Study Thursdays @ 7pm
Zoom LSMC Bible Study
The Book Of Revelation
We started our new Bible study last at 7pm. Join us next week! We using a new Bible Study format. We will no longer broadcast the study on facebook live, we will study via Zoom privately amongst our church congregation.
About Zoom:
Zoom is a free video conferencing tool for people to download and join the meetings by your computer or smartphone.
If you don't have it yet, download Zoom by clicking here.
Facilitators: Pastor Corey and Pastor Earl
Topic: The study will be on The Book of Revelation and we will use as a guide to the study a book called: Four Views On The Book Of Revelation. Did the Apocalypse happen already, or are these events to come? Join us as we will explore these questions and more as we dig into this fascinating book of Scripture.
You can order the book or e-book on Amazon by clicking here.
Join Zoom Meeting Link:
https://us02web.zoom.us/j/84940865986
Meeting ID: 849 4086 5986
We are a community that strongly believes in the power of prayer! Please share your prayer requests by joining our phone call or submitting prayer requests here. We will create a list of current prayers for everyone to access on a regular basis
The Ezekiel Project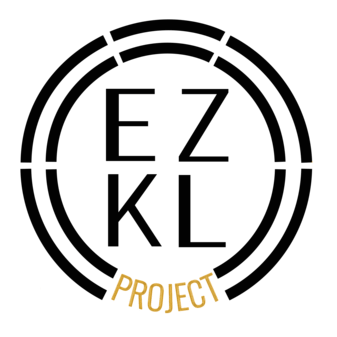 Postponed until further notice. We have to pause this program due to the Covid-19 risks and guidelines set by Jackson County. We will resume as soon as possible!
Coldwater of Lee's Summit
Please join Coldwater virtually for WINTERFEST Saturday, February 27th, 2021.
This year Winterfest
will include the following:
Virtual Wine Tasting Cocktail Hour
6:00-7:00 pm
Register for your Wine Package which includes your choice of 3 of 6 featured wines.
Virtual Variety Show
7:30-8:30 pm
You can vote for your favorite performers during the event.
80 guests can attend LIVE!
WINNERfest Raffle:
Enter to win up to 10 amazing prizes!! They include a:
•Yeti Tundra 45
•Garmin Vivofit 4 watch
•$500 in cash
•$200 Private Screening Movie Night gift card
•AirPods Pro earbuds
•Branson getaway
•Kate Spade handbag
•Traeger Tailgater Grill,
•65-inch Samsung TV
•iPad Air tablet.
Ticket prices:
1 ticket $50
3 tickets $100
$300 Amazon Card Raffle - You are automatically entered when you register to attend!
Online Silent Auction:
Watch for some items to open early the week of the event.
------------------------------------------------------------------------------------------
Our ministry partner, Coldwater of Lee's Summit, has multiple opportunities for you to volunteer and donate to help our community. They provide a number of services including a food pantry twice a month, feeding hungry kids, and a clothing closet.
Please visit their website to donate or volunteer!
If you or someone you know are needing assistance, you can contact them through the website for help too.
Lee's Summit Missional Church Group
Our address is: 425 SW Oldham Pkwy, Lee's Summit, MO 64081