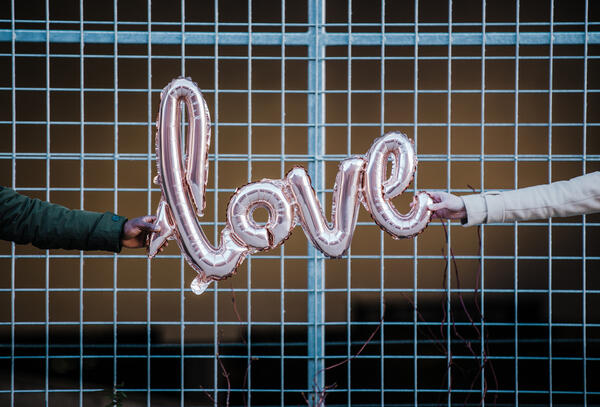 COMMUNITY NEWSLETTER
February 14, 2021
A Note From Pastor Corey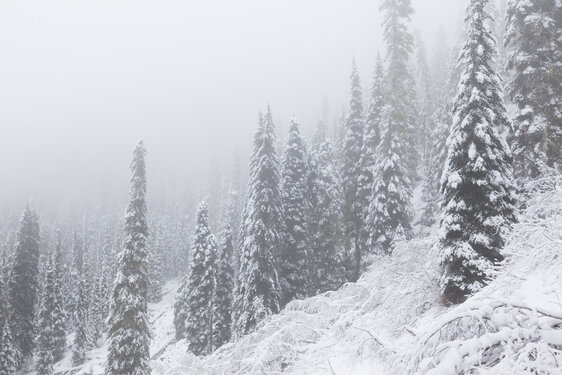 Greetings LSMC!
Erica and I hope and your families keeping warm and safe. Last week our leadership announced that for now and the immediate future we will stay a virtual church, as pointed out last week, this is a great opportunity for LSMC! That said, I know many of us may have some reservations about change, some even fight change because it goes against your nature which is totally understandable. Change is good and necessary for healthy spiritual growth.
I have been fortunate enough to travel to most of the states in our country, I even lived in two other states but one reason we continue to live in the Midwest is because of the change of seasons. The fresh starts we get at the beginning of each season affords us the opportunity to start over, rethink our position, evaluate where change can bring new adventures and opportunities, change is a good thing!
Change Is Essential
To achieve truly great things, you have to experiment. Let's say you have a theory about something: how to do something new, fix something that's broken, or improve something lackluster. If you don't change things (experiment), how can you ever make things better (find out the outcome of your test)? You don't have to know what the results will be to make a change. In fact, you usually won't know what outcome to expect. That's the compelling thing about change--you often end up with a result you would never expect.
To not change would be unbearable. Imagine being stuck in a state of fear and unhappiness because you were too afraid to take the risks necessary for change. Trying to stay the same prevents you from making new relationships, love, and growth. Resisting a change may help you feel secure; you know what to expect, but you never achieve all you can and you experience a limited life.
God's Word Embraces Change
Romans 12:1-2: Therefore, I urge you, brothers and sisters, in view of God's mercy, to offer your bodies as a living sacrifice, holy and pleasing to God—this is your true and proper worship. Do not conform to the pattern of this world, but be transformed by the renewing of your mind. Then you will be able to test and approve what God's will is—his good, pleasing and perfect will.
2 Corinthians 4:16-18: Therefore we do not lose heart. Though outwardly we are wasting away, yet inwardly we are being renewed day by day. For our light and momentary troubles are achieving for us an eternal glory that far outweighs them all. So we fix our eyes not on what is seen, but on what is unseen since what is seen is temporary, but what is unseen is eternal.
John 8:32: Then you will know the truth, and the truth will set you free.
2 Corinthians 5:17: Therefore, if anyone is in Christ, the new creation has come: The old has gone, the new is here!
Change can be difficult at times especially when you've done things the same way most of if not all your life, yet change is necessary for development and growth. Join me in bathing our change in prayer and in God's Word and let's see what God has in store for our journey together!
Pastor Corey
Sunday Service Online @ 10:30 AM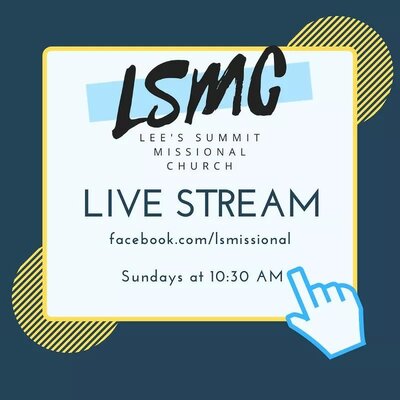 Join us this Sunday at 10:30 AM on Facebook live for our online service.
Children's Bible Lesson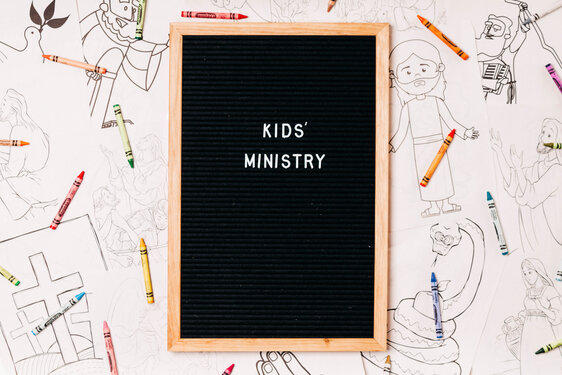 Tune in on Sundays for the sermon and a Bible Lesson for children! Follow Lee's Summit Missional Kids on Facebook for lessons, updates, and activities.
https://www.facebook.com/missionalkids
*Next week we will be announcing a mission opportunity for children and youth to participate in for March!
Bible Study Thursdays @ 7:00 PM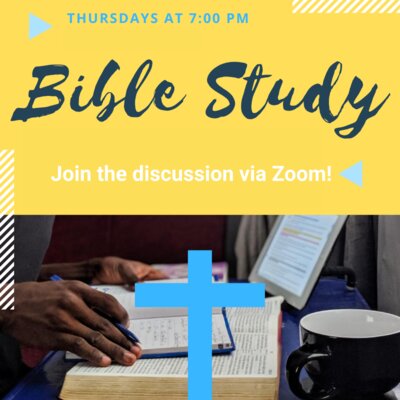 Zoom LSMC Bible Study
Join us this Thursday at 7:00 PM
About Zoom:
Zoom is a free video-conferencing tool for people to download and join the meetings on their computer or smartphone.
If you don't have it yet, download Zoom by clicking here.
Facilitators: Pastor Corey and Pastor Earl
Join Zoom Meeting Link:
https://us02web.zoom.us/j/84940865986
Meeting ID: 849 4086 5986
Prayer Line Wednesdays @ 8:00 PM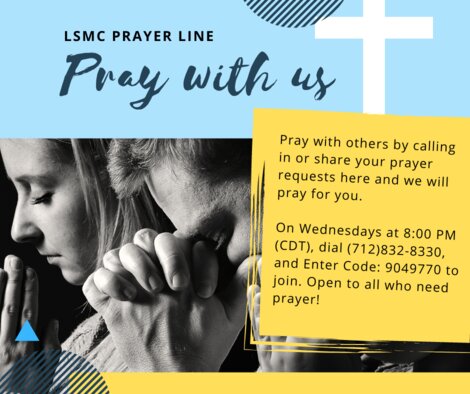 We are a community that strongly believes in the power of prayer! Please share your prayer requests by joining our phone call or submitting prayer requests here. We will create a list of current prayers for everyone to access on a regular basis
The Ezekiel Project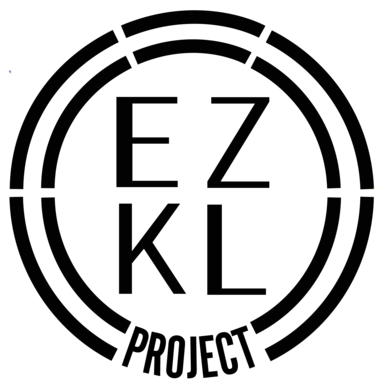 We will be resuming the Community Life Skills & Arts seminars in March! This is going to be ALL virtual until May, but we still need volunteers for break out sessions. Sign ups are open!
We're using SignUp.com (the leading online SignUp and reminder tool) to organize our upcoming SignUps. Here's how it works in 3 easy steps:
1) Click this link to see our SignUps on SignUp.com: https://signup.com/go/LBZfaCv
2) Review the SignUps listed and choose the one(s) you like.
3) Sign up! It's Easy - you will NOT need to register an account or keep a password on SignUp.com.
Note: SignUp.com does not share your email address with anyone. If you prefer not to use your email address, please contact me and I can sign you up manually.
Coldwater of Lee's Summit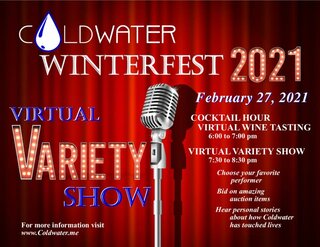 Please join Coldwater virtually for WINTERFEST Saturday, February 27th, 2021.
This year Winterfest
will include the following:
Virtual Wine Tasting Cocktail Hour
6:00-7:00 pm
Register for your Wine Package which includes your choice of 3 of 6 featured wines.
Virtual Variety Show
7:30-8:30 pm
You can vote for your favorite performers during the event.
80 guests can attend LIVE!
WINNERfest Raffle:
Enter to win up to 10 amazing prizes!! They include a:
•Yeti Tundra 45
•Garmin Vivofit 4 watch
•$500 in cash
•$200 Private Screening Movie Night gift card
•AirPods Pro earbuds
•Branson getaway
•Kate Spade handbag
•Traeger Tailgater Grill,
•65-inch Samsung TV
•iPad Air tablet.
Ticket prices:
1 ticket $50
3 tickets $100
$300 Amazon Card Raffle - You are automatically entered when you register to attend!
Online Silent Auction:
Watch for some items to open early the week of the event.
------------------------------------------------------------------------------------------
Our ministry partner, Coldwater of Lee's Summit, has multiple opportunities for you to volunteer and donate to help our community. They provide a number of services including a food pantry twice a month, feeding hungry kids, and a clothing closet.
Please visit their website to donate or volunteer!
If you or someone you know are needing assistance, you can contact them through the website for help too.
Coldwater Friend's Day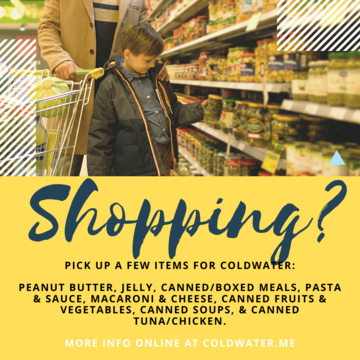 Coldwater Friends Day is the 2nd and 4th Saturday of each month. from10:30 am - 2:00 pm. Do you need food? Anyone can come and get groceries and clothing items on Friends Day. Want to help? We need YOU! It's easy and fun to volunteer. Let us know if you can join us.
Connect - Share - Give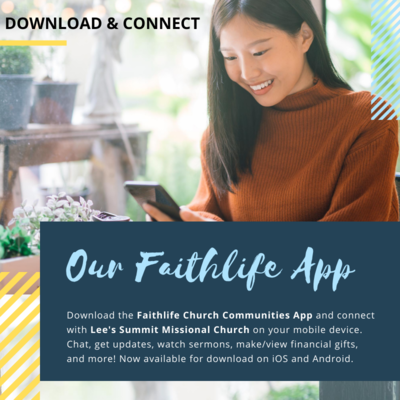 Download the Faithlife App on your devices app store and connect with Lee's Summit Missional Church.
Text to Give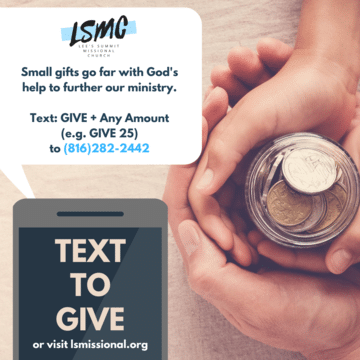 Lee's Summit Missional Church Group
Our address is: 15720 Calvary Rd, Kansas City, MO 64147, USA