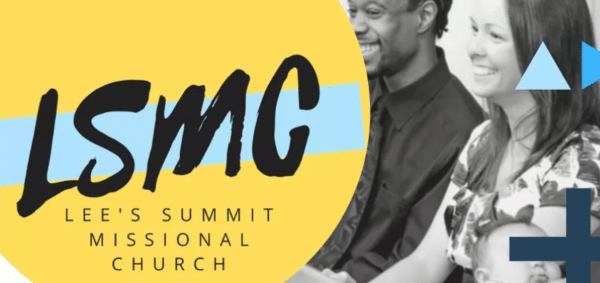 COMMUNITY NEWSLETTER
February 27, 2021
Sunday Service Online @ 10:30 AM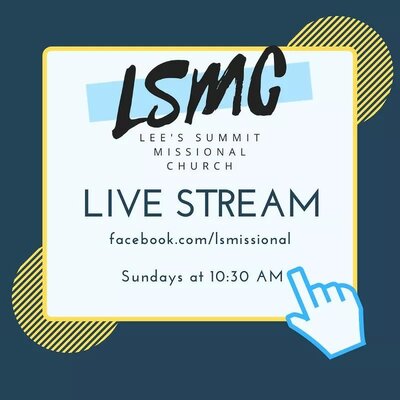 Join us this Sunday at 10:30 AM on Facebook live for our online service.
Children's Bible Lesson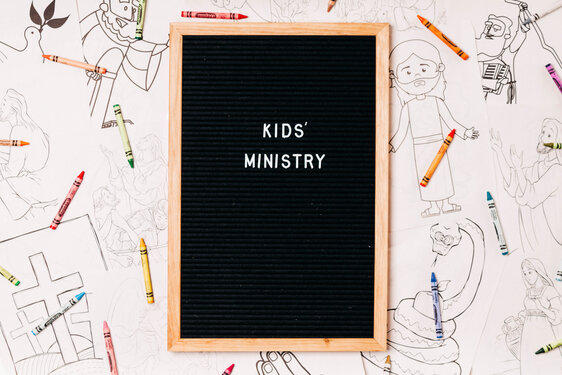 Tune in on Sundays for the sermon and a Bible Lesson for children! Follow Lee's Summit Missional Kids on Facebook for lessons, updates, and activities.
Bible Study Thursdays @ 7:00 PM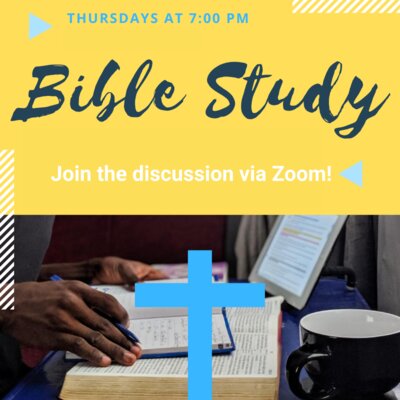 Zoom LSMC Bible Study
Join us this Thursday at 7:00 PM
About Zoom:
Zoom is a free video-conferencing tool for people to download and join the meetings on their computer or smartphone.
If you don't have it yet, download Zoom by clicking here.
Facilitators: Pastor Corey and Pastor Earl
Join Zoom Meeting Link:
https://us02web.zoom.us/j/84940865986
Meeting ID: 849 4086 5986
Prayer Line Wednesdays @ 8:00 PM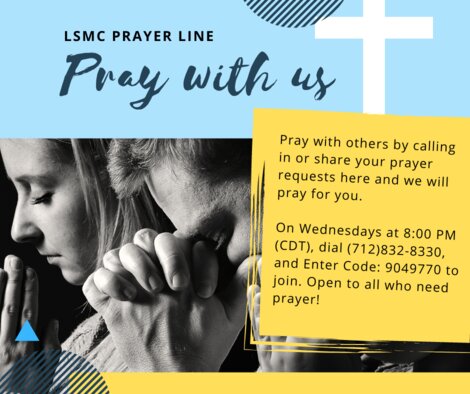 We are a community that strongly believes in the power of prayer! Please share your prayer requests by joining our phone call or submitting prayer requests here. We will create a list of current prayers for everyone to access on a regular basis
The Ezekiel Project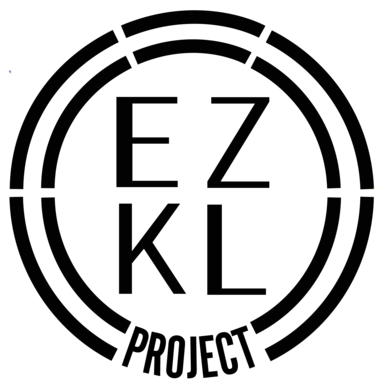 We will be resuming the Community Life Skills & Arts seminars in March! This is going to be ALL virtual until May, but we still need volunteers for break out sessions. Sign ups are open!
We're using SignUp.com (the leading online SignUp and reminder tool) to organize our upcoming SignUps. Here's how it works in 3 easy steps:
1) Click this link to see our SignUps on SignUp.com: https://signup.com/go/LBZfaCv
2) Review the SignUps listed and choose the one(s) you like.
3) Sign up! It's Easy - you will NOT need to register an account or keep a password on SignUp.com.
Note: SignUp.com does not share your email address with anyone. If you prefer not to use your email address, please contact me and I can sign you up manually.
Diaper Drive: March 2021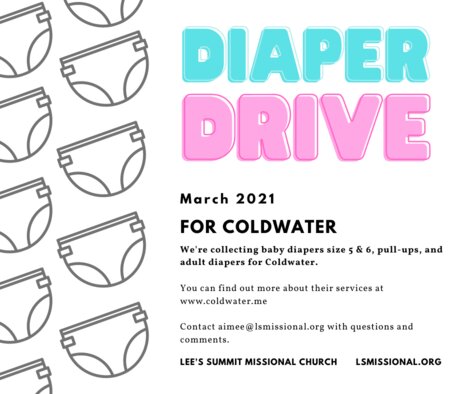 We will be collecting them at the Coldwater Food Pantry on Saturday, March 27th at 9 AM. Print out the flyer and pass it out to your neighbors. Collect diapers from porch pick-up the day before. Bring them to the pantry on the 27th!
We invite the children and youth to shepherd this mission project with this, however, everyone is invited to participate. You can find these at any grocery store. We found new adult and children's diapers at goodwill for just $5 a package! What a difference this will make in someone's life. Contact Aimee Starr, 816-812-4547 or aimee@lsmissional.org, with any questions. Click the flyer above to get the flyer to pass out. They should print 2 to a page horizontally.
Coldwater of Lee's Summit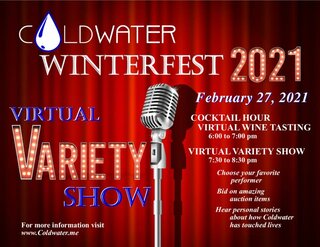 Please join Coldwater virtually for WINTERFEST Saturday, February 27th, 2021.
This year Winterfest
will include the following:
Virtual Wine Tasting Cocktail Hour
6:00-7:00 pm
Register for your Wine Package which includes your choice of 3 of 6 featured wines.
Virtual Variety Show
7:30-8:30 pm
You can vote for your favorite performers during the event.
80 guests can attend LIVE!
WINNERfest Raffle:
Enter to win up to 10 amazing prizes!! They include a:
•Yeti Tundra 45
•Garmin Vivofit 4 watch
•$500 in cash
•$200 Private Screening Movie Night gift card
•AirPods Pro earbuds
•Branson getaway
•Kate Spade handbag
•Traeger Tailgater Grill,
•65-inch Samsung TV
•iPad Air tablet.
Ticket prices:
1 ticket $50
3 tickets $100
$300 Amazon Card Raffle - You are automatically entered when you register to attend!
Online Silent Auction:
Watch for some items to open early the week of the event.
------------------------------------------------------------------------------------------
Our ministry partner, Coldwater of Lee's Summit, has multiple opportunities for you to volunteer and donate to help our community. They provide a number of services including a food pantry twice a month, feeding hungry kids, and a clothing closet.
Please visit their website to donate or volunteer!
If you or someone you know are needing assistance, you can contact them through the website for help too.
Coldwater Friend's Day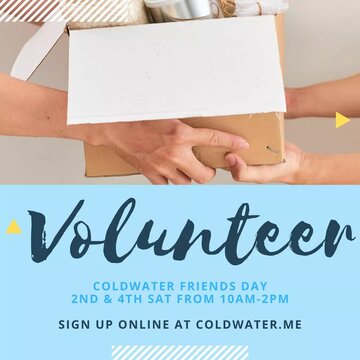 Coldwater Friends Day is the 2nd and 4th Saturday of each month. from10:30 am - 2:00 pm. Do you need food? Anyone can come and get groceries and clothing items on Friends Day. Want to help? We need YOU! It's easy and fun to volunteer. Let us know if you can join us.
Connect - Share - Give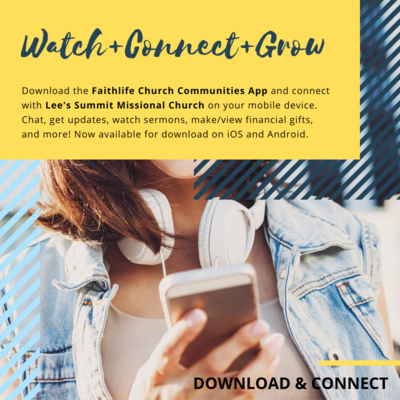 Download the Faithlife App on your devices app store and connect with Lee's Summit Missional Church.
Text to Give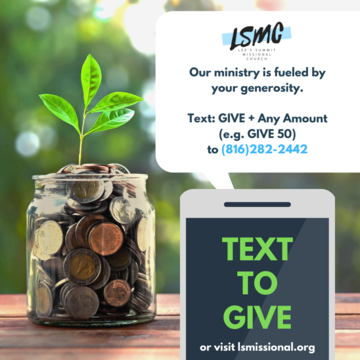 Lee's Summit Missional Church Group
Our address is: 15720 Calvary Rd, Kansas City, MO 64147, USA