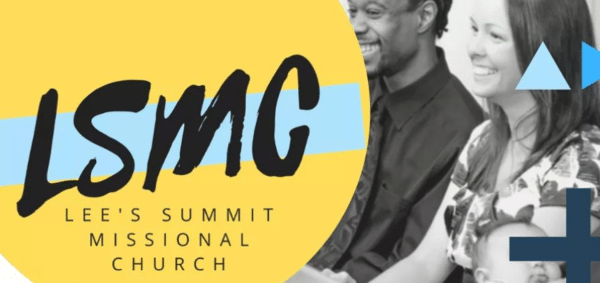 COMMUNITY NEWSLETTER
May 28, 2021
Communal Services Starting June 6!
Sunday, June 6, 2021 we will resume in-person services! We will be meeting at Blue Ridge Christian School, 15710 Calvary Rd, Kansas City, MO 64147. We will be meeting in the Elementary classes building. Just follow the signs!
Sunday School starts at 9:00 AM for all ages. We will have a Bible study for adults and groups for the children and teens too. The sermon and worship service will begin at 10:30 AM. We hope you'll join us!
We need a few people to come early and help set up. Let us know if you can help.
Prayer Line Wednesdays @ 8:00 PM
We are a community that strongly believes in the power of prayer! Please share your prayer requests by joining our phone call or submitting prayer requests here.
The Ezekiel Project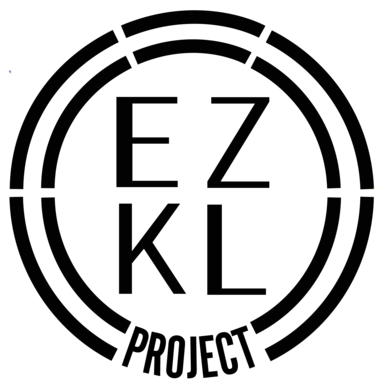 We will be resuming the Community Life Skills & Arts seminars in person in June! Sign ups are open for volunteers.
We're using SignUp.com (the leading online SignUp and reminder tool) to organize our upcoming SignUps. Here's how it works in 3 easy steps:
1) Click this link to see our SignUps on SignUp.com: https://signup.com/go/LBZfaCv
2) Review the SignUps listed and choose the one(s) you like.
3) Sign up! It's Easy - you will NOT need to register an account or keep a password on SignUp.com.
Note: SignUp.com does not share your email address with anyone. If you prefer not to use your email address, please contact me and I can sign you up manually.
Lee's Summit Missional Church Group
Our address is: 15720 Calvary Rd, Kansas City, MO 64147, USA