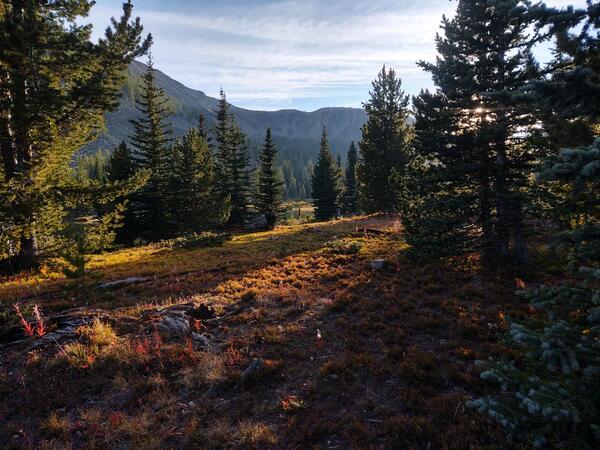 Trusting God With The Future
February has come and gone in a hurry. The Sam Rich family, The Kurecki family, and the Sager family will all be leaving us. Who knew we would be saying goodbye to three families in such a short time. These families will be greatly missed. We love them all so much and pray that the Lord blesses them as they move forward in the Lord's will.
Saying goodbye to these families leaves us, at Lake Valley, without a pastor. But if there is one thing I am certain of it is that the Lord will lead us through this. The future of Lake Valley doesn't hinge on its pastor because Lake Valley isn't the man behind the pulpit. Instead it is a group of individuals that are following the leading of the Holy Spirit. We have nothing to fear when we are following that leading.
Our desire, at Lake Valley, is to continue in unity following the leading of the Holy Spirit and trusting the Lord with the future of His church.
Thank You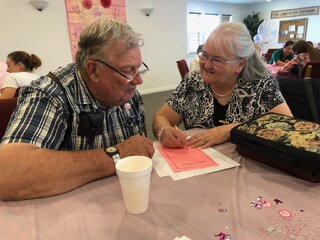 We would like to say thank you to all of you that were able to join us for Mrs. Freed's memorial service on the 5th. We also want to say a special thank you to those that helped put it together and helped with the meal. We really appreciate you all!
Up & Coming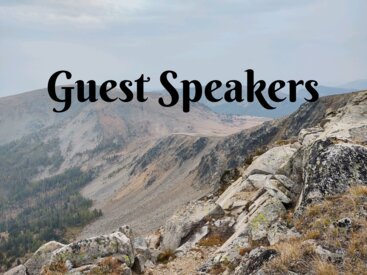 April 3rd we will have Brother Kent Black here from Missoula Montana. We are looking forward to meeting him and hearing what the Lord is doing in his life.
May 15th Brother Daniel Norton, a missionary to Italy, will be preaching for us and sharing what the Lord is doing there in Italy.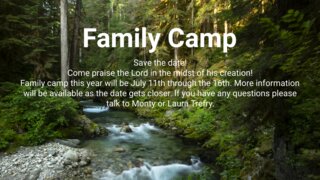 Family camp will be here before we know it! We are looking forward to spending time together again at Swan Lake!
Member Highlight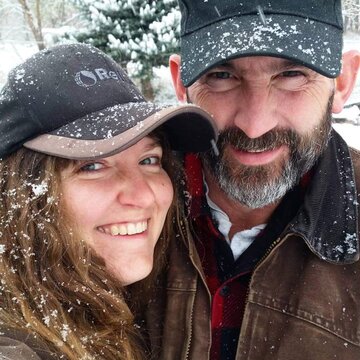 Thou wilt shew me the path of life: in thy presence is fulness of joy; at thy right hand there are pleasures for ever more. Psalm 16:11
I have so many favorite Bible verses! Each one has helped and encouraged me in different seasons of my life. The Lord has brought this verse to mind when I have been uncertain about what to do and when I have been struggling with depression this verse has helped me to realize my need to really be in the presence of the Lord. That I need to seek him, not to just read my bible and pray to check the '"Good Christian" boxes. I hope that this verse can be an encouragement to you all as well.
-Laura Trefry
Here at Lake Valley we don't want to miss out on the blessings and work God is doing in your life. We want to use this portion of the newsletter to personally highlight different members of our church family for the purpose of growing together in the Faith. If you would like to share your testimony, what brought you to LVBC, your favorite thing about LVBC or your favorite passage in the Bible please contact Laura Trefry for more information.
Our address is: 935 W Valley Rd, Moses Lake, WA 98837, USA