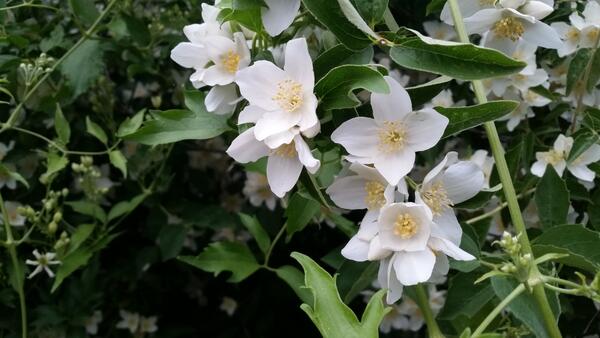 Holy Spirit Leading
April 2022
In the wave of change going through the church those of us that are remaining are leaning in on the Lord. We are also leaning in on each other; stepping up and filling in, in whatever capacity we can. It has been a great blessing to see people stepping up and learning new things to ensure everything gets done.
Small groups have started back up, on Sunday mornings, during the Sunday school hour. Brother Randy, Brother Freed, and Brother Charlie are leading the groups.
We had the pleasure of hearing form Brother Joseph Rich about his first trip to Zambia. It was such a great blessing to hear how the Lord lead him to Zambia, what took place while he was there, and even the provisions for him after he came back to the US. He is planning a trip back to Zambia in September or October, this year, to continue to move forward in what the Lord has given him to do. And we are so excited to hear more form him after he has retuned.
A friend, and brother in Christ, Matthew Richerzhagen, was in a horrible car accident that should have ended his life. Matthew arrived at the hospital unconscious and almost dead. As soon as we heard of the accident, a day latter, we began to pray for his recovery and as of today, he is at home recovering and praising the Lord in his trial. We know that the Lord is in control of all things, even the trials we go through. We are so thankful that the Lord answered all of our prayers, and we are so excited to hear more answers to prayer as he continues to heal.
The Lord has proven, again, just how good he is to us! We have a small trial facing us now, but the Lord will get us through. God is so good all the time.
Up & Coming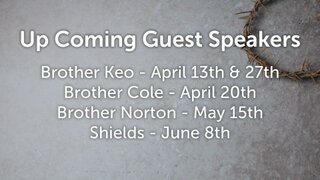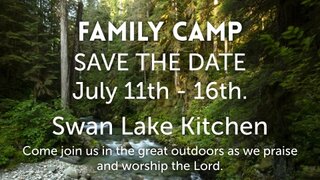 Member Highlight
Here at Lake Valley we don't want to miss out on the blessings and work God is doing in your life. We want to use this portion of the newsletter to personally highlight different members of our church family for the purpose of growing together in the Faith. If you would like to share your testimony, what brought you to LVBC, your favorite thing about LVBC or your favorite passage in the Bible please contact Laura Trefry for more information.
Our address is: 935 W Valley Rd, Moses Lake, WA 98837, USA