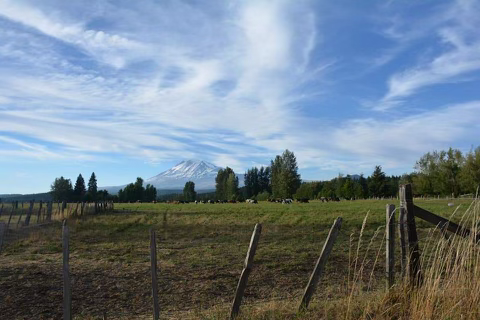 How's Your Relationship With The Lord?
May 2022
Get Out of The Rut
We have had the pleasure of having great guest speakers, however, the real blessing has been that each message has reenforced the message of the previous one. The overall theme being the importance of a real and personal relationship with the Lord. So many of us get into a rut and begin to just go through the motions of Christianity. We tick off the boxes and forget so easily the why. It has been a blessing to have the reminder that ticking off the boxes isn't a bad thing but it isn't the most important thing.
Family Night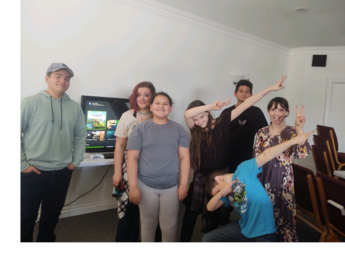 The Family Night at the church was a lot of fun! The food, fellowship and games were great. Brother Kent Black gave a very encouraging devotional about God creating each of us just the way he wanted us to be. It was yet another reminder that God wants a real relationship with us.
We want to say a special thank you to the teens and young people that helped get everything at the church set up and ready for the family night. Your willingness to help is greatly appreciated!
Join Us In Prayer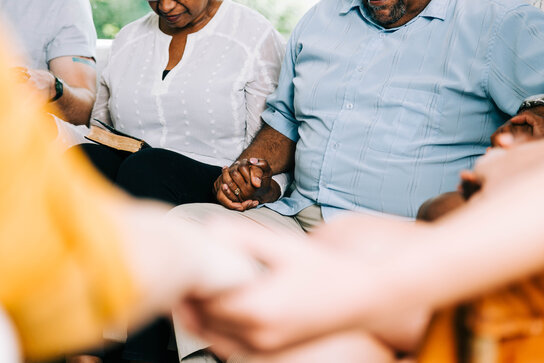 Please be in prayer for Lake Valley to find the pastor that the Lord has for us. Not just a man that ticks all the boxes of what we each personally want in a pastor.
Guest Speakers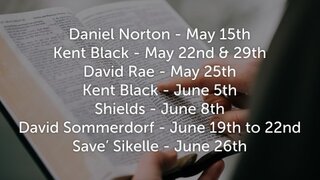 Up & Coming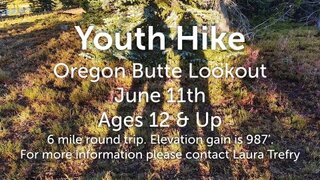 A sign up sheet for the hike will be at the back of the auditorium.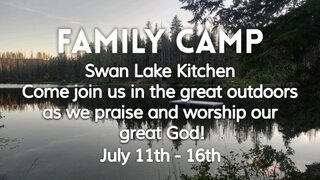 A sign up sheet for family camp will be posted at the back of the auditorium on June 12th.
Our address is: 935 W Valley Rd, Moses Lake, WA 98837, USA