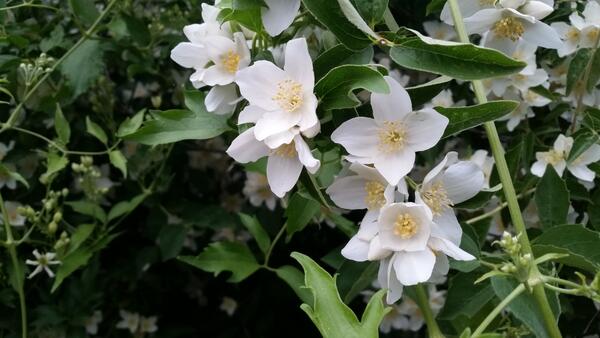 Nature Praises Him
June 2022
So Good
We continue to have the privilege of hearing many wonderful guest speakers preach and one in particular is Brother Kent Black. He has been coming all the way from Missoula Montana. He is currently waiting on the Lord's direction in what to do for ministry and so has been able to come preach for us regularly. We hope that we have been just as much of a blessing to him as he has been to us! We have yet to meet his lovely wife Amy but we are so looking forward to the day we do.
Brother Mike Swartz and his wife Lesa will be joining us in the near future to help in finding a pastor. Mike and Lesa helped start Lake Valley so we are looking forward to having them with us and assisting us in this area.
Youth Hike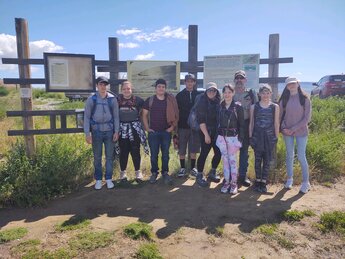 June 11th the youth hit a trail just outside of Wenatchee. It wan't the original planed hike, it wasn't even plan B, but it was still a wonderful trip. Two snakes were seen, wild flowers and an old barn dating back to 1905.
Join Us In Prayer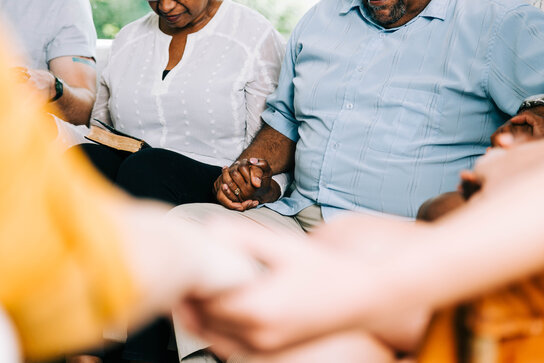 Please be in prayer for Lake Valley to find the pastor that the Lord has for us. Not just a man that ticks all the boxes of what we each personally want in a pastor.
Up & Coming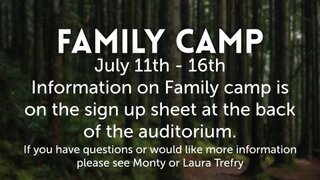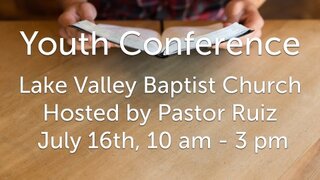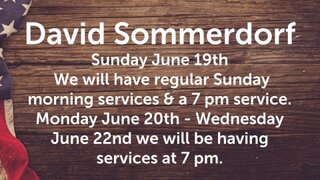 Our address is: 935 W Valley Rd, Moses Lake, WA 98837, USA