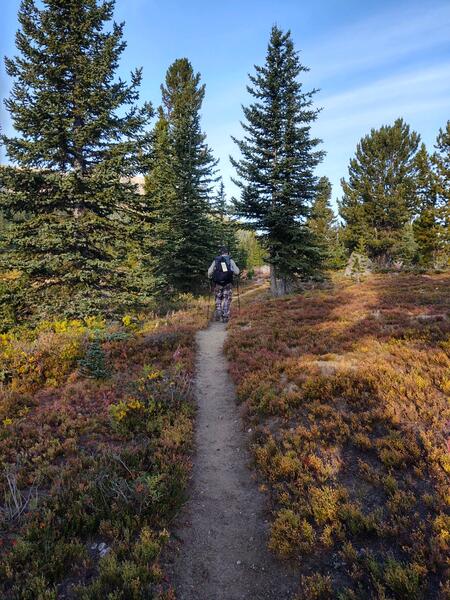 Psalm 119:133
Order my steps in thy word: and let not any iniquity have dominion over me.
It is difficult at times to know the path the Lord has for us as a church, and it can be hard not to be discouraged when things aren't going as quickly as you would like them to go. It's in those times of uncertainty and discouragement that we really need to trust the Lord and have faith in his timing. He is never going to lead us down the wrong path.
Having Brother Save' with us has been a blessing. Some of us have known him or known of him for a very long time. Getting to finally spend some time with him and hear how the Lord has worked in his life has been wonderful.
A sign up sheet has been set up for people to join us in praying around the clock for a pastor. Those who can, have started to meet at the church on Tuesday and Friday nights to join in prayer for the Lord to bring us a pastor.
The Lord has moved Brother Kent Black on to minister in California. We do still pray for him and his wife Amy's healing and health.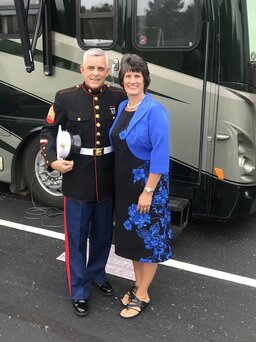 Brother Dave Sommerdorf was with us form June 19th through the 22nd. It was such a blessing to hear him preach and be reminded of who the God we serve is! The God of Abraham, The God who favors his people. The God of Issac, The God who fulfills his promises. The God of Jacob, The God who finishes his plan.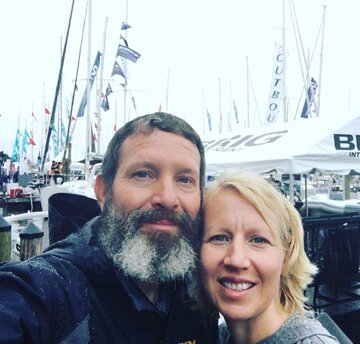 Brother Mike and Sister Lesa Swartz have made it to Washington. They will be helping us in the search for a new pastor.
It was an extra blessing to have them join us for a few days at Swan Lake for Family Camp.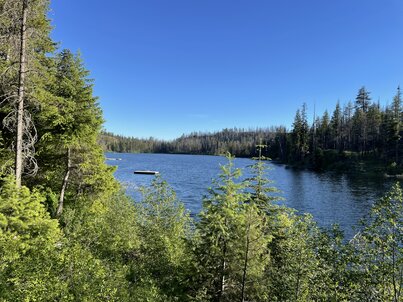 Family Camp this year was a blessing. Sunburns, mosquitoes, and sweat are always part of the camp experience and this year was no exception. The kids and an adult or two enjoyed the water. We had several chipmunks visit us in our kitchen area and an unexpected guest appearance by a rat! The walks around the lake were beautiful with an abundance of wild flowers and berries along the trail. We were even able to spot some geese, loons, and ducks out on the lake. The best part? Getting to visit and spend time with fellow Christians.
Join Us In Prayer
Please join us in prayer for the volunteers that will be working the "Free Prayer" booth at the Grant County Fair on August 16th and that we might be a blessing to the community.
Continue to be in prayer for us as we seek a pastor.
Guest Speakers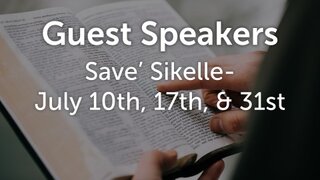 Up & Coming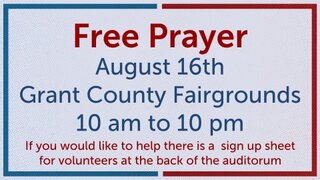 Member Highlight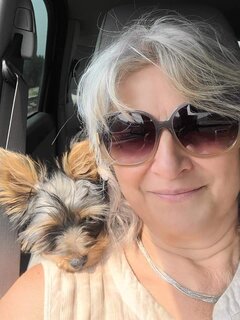 My name is Loretta Hepburn. God gave me Psalm 40:1-3 as my life verses after I got saved in 1988.
Psalm 40:1-3
I waited patiently for the LORD; and he inclined unto me, and heard my cry.
He brought me up also out of an horrible pit, out of the miry clay, and set my feet upon a rock, and established my goings.
And he hath put a new song in my mouth, even praise unto our God: many shall see it, and fear, and shall trust in the LORD.
Thank you Lord for hearing my cry, thank you for changing me and saving my soul. Praise your holy name.
Our address is: 935 W Valley Rd, Moses Lake, WA 98837, USA