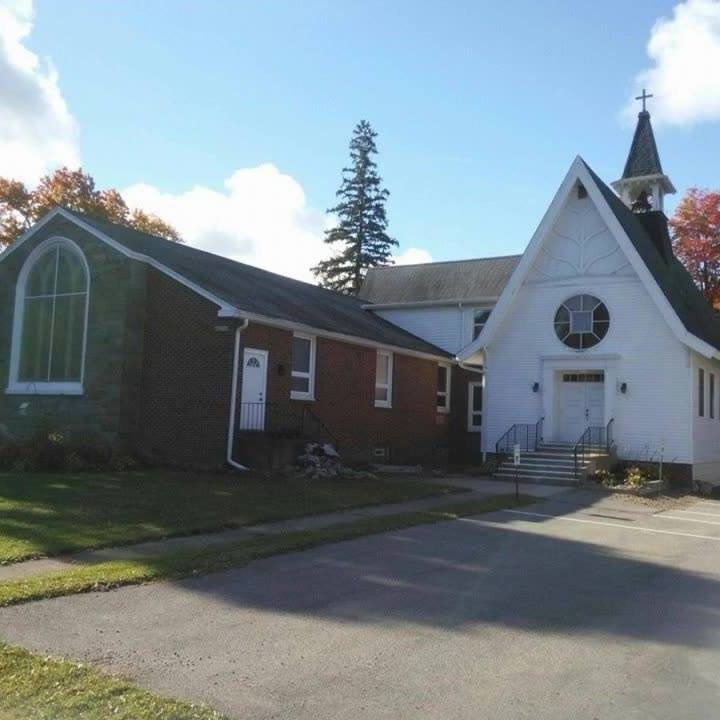 Lake View Community Church
June 9, 2019
Service Order
Lake View Community Church
2043 Lakeview Road, Lake View NY 14085
(716) 627-5978 lvcc-m.faithlifesites.com
Pastor Andy Frudd
June 9, 2019
Prelude
Invocation & Welcome
815 Offering & Doxology
Announcements
730 Stand Up, Stand Up for Jesus vs.1,2,3
731 Onward Christian Soldiers vs.1,3,4
Mighty to Save
729 Victory Song (Through Our God)
Prayer
Message
"A band of Misfits"
1 Chronicles 11:10-25 and 1 Samuel 22:1-2
Benediction
664 Take My Life, Lead Me, Lord vs.1
Announcements
Going Deeper w/The Stewards - June 30th @ 6pm
Mon 6/10: Trustee Meeting @ 4:30pm
Wed 6/12: Bible Study @ 7pm
There is a Sign-up sheet for Mowing
If you have any ideas for Summer Outings let your ideas be known. See Andy, Bill, Ken, Donna, or Jo (Ad Board)
Tickets for the 6/19 Bison's Game should be available next Sunday. Price is $8.00 per ticket. Cash if possible, checks payable to Joene Pease.
Interested in Membership or Baptism?
See Andy or Bill!
Last week of Sunday School will be June 23rd!
Coffee Hour: 6/9 Potter 6/16 Father's Day
Vacation Bible School
7/22-26/19
6-8:30pm
Day 2 – VBS Extras – Which continent am I?
(Last week's continent was South America)
· This continent is home to 48 countries
· This continent is the biggest & has the most people
· This continent has the highest point and the lowest points on earth
· Farming is the most popular job on this continent
· Chutes and Ladders started on this continent as Mokshapat
· This continent is home to the one place you can find giant pandas in the wild
Our list of needs will be updated from now until our event. So- keep a keen eye
NEEDED:
Neckties
Plastic grocery bags
Shirt boxes
Used CD's
Lids – mayo type
Deli containers – small
Clear plastic jars w/lids (like PB&J)
Yogurt cups/glue containers
Praise
The Men from New Hampshire have come and gone and have made a working kitchen and various other repairs at the parsonage. They are a true blessing.
Let us get to know you!
Please take a moment to send us your information so that we may stay connected with you. Your information is carefully managed and protected.
How did you hear about us?