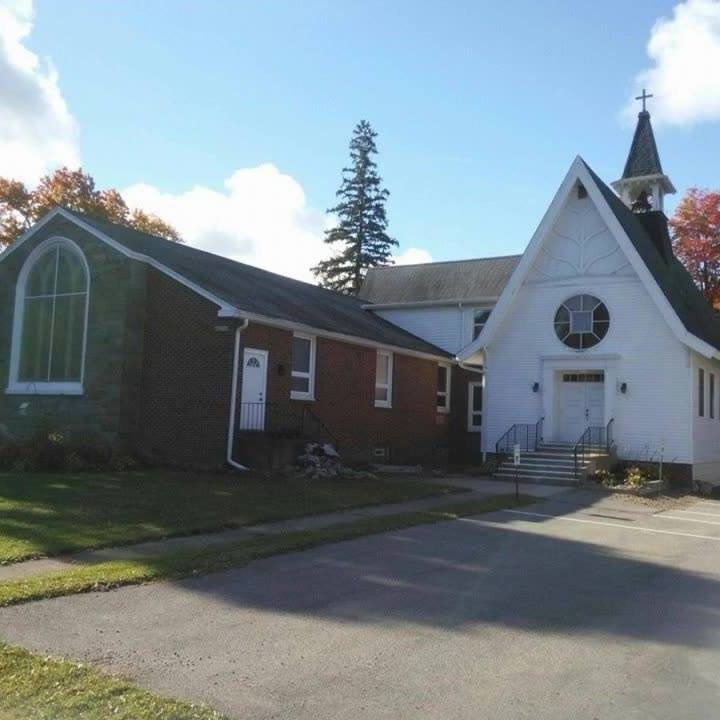 Lake View Community Church
Happy Father's Day
Service Order
Lake View Community Church
2043 Lakeview Road, Lake View NY 14085
(716) 627-5978 lvcc-m.faithlifesites.com
Pastor Andy Frudd
June 16, 2019
Prelude
Invocation & Welcome
815 Offering & Doxology
Announcements
404 Faith of our Fathers
Good, Good, Father
793 For the Beauty of the Earth
As for Me and My House
Prayer
Message
"Godly Fathering"
Genesis 22:1-19
Benediction
664 Take My Life, Lead Me, Lord vs.1
Announcements
Going Deeper w/The Stewards - June 30th @ 6pm
Wed 6/19: Baseball Game
There is a Sign-up sheet for Mowing
Do you have any ideas for Summer Outings? See Andy, Bill, Ken, Donna, or Jo (Ad Board)
Interested in Membership or Baptism?
See Andy or Bill!
Last week of Sunday School will be June 23rd!
Wonmen's Retreat: 6/28 – 6/29
Arrive: 5:00pm - Dinner – Light fare
Bring: Snack to share for later PM
and 2 hand towels
7:00pm- Speaker
AM Breakfast will be served
Vacation Bible School
7/22-26/19
6-8:30pm
Day 3 – VBS Extras – Which continent am I?
(Last week's continent was Asia)
· This continent is home to 54 countries
· One country on this continent has the highest rate of twins
· The world's biggest frog is found on this continent
(1' long and weighs 8 #)
· One area on this continent your wealth is determined by how many cows you own
· This continent is overall the hottest and poorest on earth
Our list of needs will be updated from now until our event. So- keep a keen eye
NEEDED:
Neckties
Plastic grocery bags
Shirt boxes
Used CD's
Lids – mayo type
Deli containers – small
Clear plastic jars w/lids (like PB&J)
Yogurt cups/glue containers
Let us get to know you!
Please take a moment to send us your information so that we may stay connected with you. Your information is carefully managed and protected.
How did you hear about us?