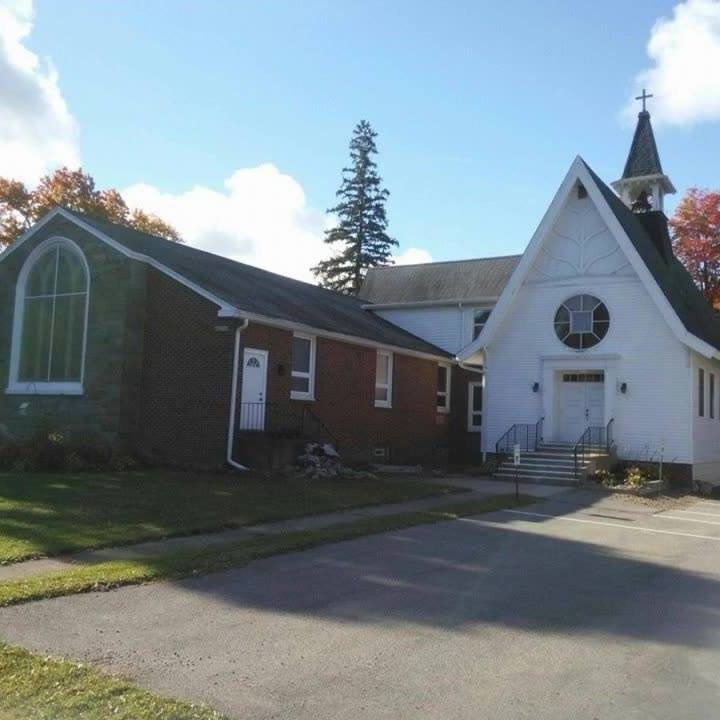 Lake View Community Church
August 25, 2019
Service Order
Lake View Community Church
2043 Lakeview Road, Lake View NY 14085
(716) 627-5978 lvcc-m.faithlifesites.com
Pastor Andy Frudd
August 25, 2019
Prelude
Invocation & Welcome
815 Offering & Doxology
Announcements
327 The Old Rugged Cross vs.1,2,4
684 Precious Lord, Take My Hand
Redeemed
Unbroken Praise
Message
Fitness Distractions and Derailments.
1 Thessalonians chapter 1
Benediction
422 I Love You with the Love of the Lord
Announcments
This Wednesday 8/28/19
Picnic at Summer and Ken's- All you have to bring is a chair and any special beverage you would like to drink. Standard beverages will be available.
This is an RSVP event!
Today is the last day to sign up.
Picnic starts at 6PM. 4425 WILLOW LANE - Route 5 E to Stratford (R)-to Winstead(L) -to Willow.
Ladies! SAVE THE DATE: Saturday September 14th a Ladies Luncheon/Brunch is being planned. Invitations have been sent. Last day to RSVP is Sept 8th.
September is Restocking the Shelves Month – AKA: The Annual Church Shower. A wish list available on Sept 1st.
Not too early to begin shopping for our Shoe Box Ministry. Items will be collected in the library.
Help Wanted: We need a volunteer for cleaning the upstairs restrooms /Overflow Room for the following weeks:
9/22; 9/29; and 10/6. Cleaning is done on the Thursday, Friday, or Saturday of week. See Jo if you can help.
Coffee Hour & Nursery Sign-up Sheets in Overflow Room
Sunday School for all ages begins 9/8
Let us get to know you!
Please take a moment to send us your information so that we may stay connected with you. Your information is carefully managed and protected.
How did you hear about us?