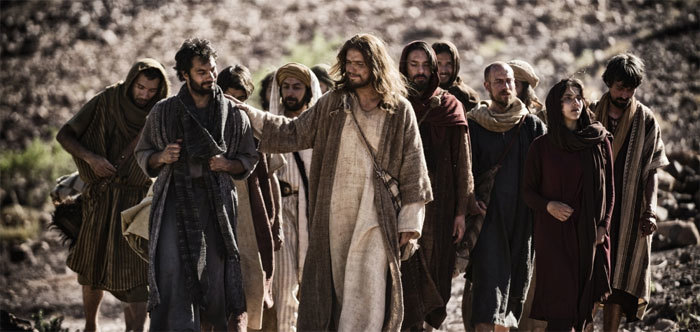 Church of God (Seventh Day), Marion OR
"Good News In Person" Speaker: Pastor Loren Gjesdal
Service Participants
Prelude
Praise and Worship
Pastor's Welcome
Offering—Will McGill
Special Music—Caleb Hawkins
Call to Prayer - Joram Cernava
Speaker – Pastor Loren Gjesdal
Anointing
Closing Song
Prayer Requests
To have a prayer request sent out on the Church E-mail Prayer Chain, please contact Martha Ling at Martha@nonys.net or (503) 400-7865, or the church office at office@marioncog7.org.
Office Hours
Loren's Office Hours
Monday, Wednesday & Friday: 1:00 PM-4:00 PM
Secretary's Office Hours
Tuesday, Thursday.& Friday 8:00 AM-1:00 PM
Let us get to know you!
Please take a moment to send us your information so that we may stay connected with you. Your information is carefully managed and protected.
How did you hear about us?