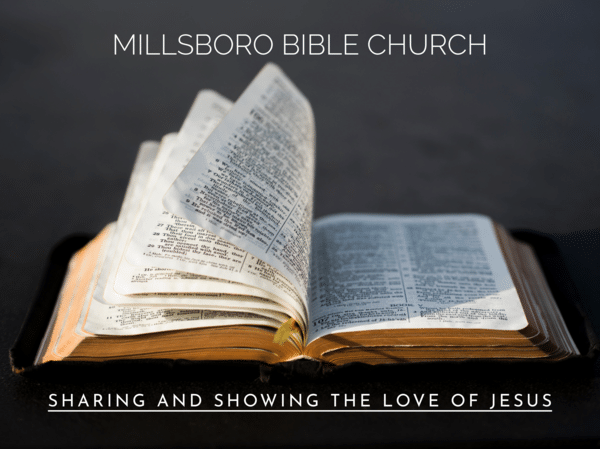 MBC Weekly Update
October 13, 2022
Kids Church - Bible Lesson
Jesus and the Paralyzed Man - Mark 2:1-12
Sunday's Lesson: Through this Sunday's Bible story the kids will learn that people can help others know about Jesus. Four friends brought a man who could not walk to see Jesus for healing. The friends carried the man on a mat, cut through a roof, and lowered him to Jesus.
Weekly Bible Verse: Mark 16:15
And he said to them, "Go into all the world and proclaim the gospel to the whole creation."
Operation Christmas Child 2022 is Here!
This year MBC will again partner with area churches in support of Samaritan's Purse annual Operation Christmas Child campaign. We have boxes ready for you to pick up and fill with special Christmas-time gifts for a needy boy or girl. National Collection Week is Nov. 14–21, 2022. Be sure to fill a box or two or three or more! Share and show the love of Jesus to a child in need.
Women's Weekly Prayer Meeting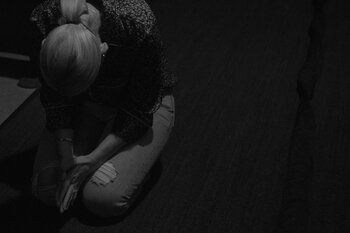 Wednesday evenings from 6:30-8:00 pm is Ladies Prayer Meeting night at MBC. All women are welcome to join for a special time of sharing and lifting one another up in prayer.
Pray without ceasing, give thanks in all circumstances; for this is the will of God in Christ Jesus for you.
1 Thessalonians 5:17-18
Upcoming Events
Download
Sunday, October 16th, 11:30 am (EDT)
Download
The first 11 chapters of the Bible are full of cataclysmic events -- the creation of the world, the fall of mankind, the flood. But what is their significance for 21st-century Christians? Looking back at Genesis from this side of the coming of Christ, what are we to make of it? Beyond Eden leads you on a voyage of discovery to find life-changing answers to these questions. Join us Monday evenings beginning September 12th from 7-8 PM in the Flex Room at the Plantation Lakes Community Center for this 11-week interactive Bible study.
Monday, October 17th  •  7–8 pm (EDT)
Download
A special time for men to share and pray together.
Wednesday, October 19th  •  7–8 am (EDT)
Sharing and Showing the Love of Jesus
Our address is: 28334 Dupont Blvd, Millsboro, DE 19966, USA