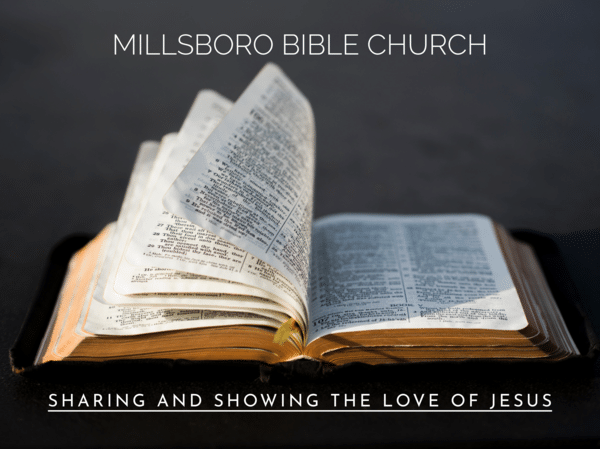 MBC October 27 Update
______________________________________
Kids Church - Bible Lesson
Sunday's Lesson: Through this Sunday's Bible story the kids will learn that all people need to know Jesus and His love. Zacchaeus was probably one of the most unliked and hated men in his city, but Jesus knew Zacchaeus needed to know Him.
Weekly Bible Verse: 1 Timothy 2:3-4
This is good, and it is pleasing in the sight of God our Savior, who desires all people to be saved and to come to the knowledge of the truth.
Congregational Meeting - Oct 30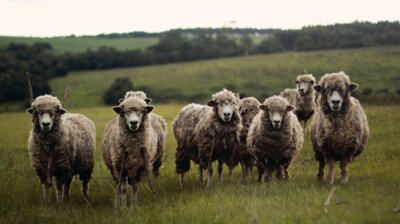 There will be a congregational meeting on Sunday, October 30, immediately following the service. Lunch will be available. Discussion will focus on church business including finances, events, and ministries. Your participation is important as we work together, under God's guidance, to strengthen and support MBC.
_____________________________________________________
Monday, Oct 31, Bible Study Cancelled
Monday night's Bible Study: Genesis 1-11 - Beyond Eden will not be held Monday, October 31st. Please join us when we resume our study on Monday, November 7th, in the Flex Room at Plantation Lakes' Community Center.
Operation Christmas Child 2022 is Here!
This year MBC will again partner with area churches in support of Samaritan's Purse annual Operation Christmas Child campaign. We have boxes ready for you to pick up and fill with special Christmas-time gifts for a needy boy or girl. National Collection Week is Nov. 14–21, 2022. Be sure to fill a box or two or three or more! Share and show the love of Jesus to a child in need.
Upcoming Events
Download
A special time for men to share and pray together.
Wednesday, November 2nd  •  7–8 am (EST)
Download
Women, join us Wednesday evenings from 6:30-8:00 pm as we gather for Ladies Prayer Night. We meet in person at the church and offer Zoom tie in as well. All women are encouraged to be a part of this very special time of sharing and lifting up one another in prayer. Pursue the Lord and his strength; seek his face always! -- 1 Chronicles 16:11
Wednesday, November 2nd  •  6:30–8:00 pm (EDT)
Sharing and Showing the Love of Jesus
Our address is: 28334 Dupont Blvd, Millsboro, DE 19966, USA