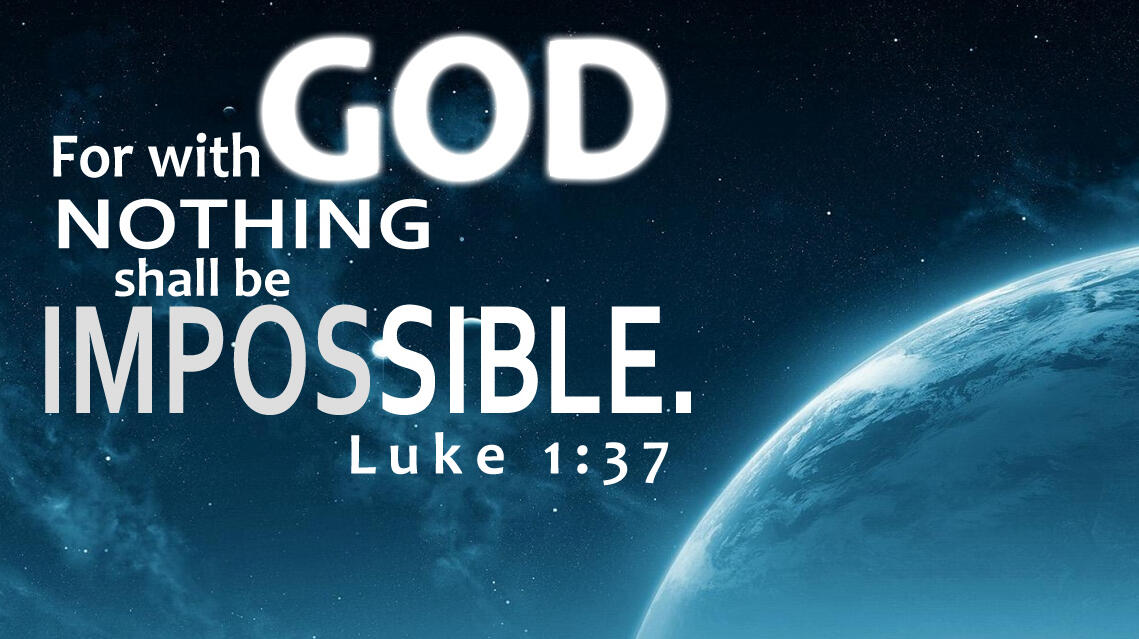 Maineville Baptist Church
The God of the Possible - Pastor Mark Sage
ORDER OF SERVICE
Order of Service 11am Service
702 HE OWNS THE CATTLE ON A THOUSAND HILLS
9 COME THOU ALMIGHTY KING
Opening Prayer / Announcements
364 I WILL SING OF. MY REDEEMER
Scripture Reading: Genesis 18:1-4, 9-18
Special: Troy, Lisa, & Katelyn Sage
617 I' LL FLY AWAY
Sermon: God's Care for the Wayward Son – by Pastor Mark Sage
Invitation:
481 JUST AS I AM
Order of Service 1pm Service
415 ANYWHERE WITH JESUS
426 JUST A CLOSER WALK WITH THEE
Testimony Time – (your opportunity to give praise for God's blessings)
Sermon – An Icon for Christ – Guest Speaker: Pastor Troy Sage
475 I SURRENDER ALL
Download

Anniversary Outreach

August 7, 2021 - 12:00 PM - 12:00 PM

Join us as we canvass and area nearby the church inviting people out for the Anniversary Conference coming up. Hope you can join us.
Is It Really Impossible
When I was research head of General Motors and wanted a problem solved, I'd place a table outside the meeting room with a sign: Leave slide rules here. If I didn't do that, I'd find someone reaching for his slide rule. Then he'd be on his feet saying, "Boss, you can't do it." - Charles F. Kettering in Bits & Pieces, Dec, 1991, p. 24.
Automobile genius Henry Ford once came up with a revolutionary plan for a new kind of engine which we know today as the V-8. Ford was eager to get his great new idea into production. He had some men draw up the plans, and presented them to the engineers. As the engineers studied the drawings, one by one they cane to the same conclusion. Their visionary boss just didn't know much about the fundamental principles of engineering. He'd have to be told gently--his dream was impossible. Ford said, "Produce it anyway." They replied, "But it's impossible." "Go ahead," Ford commanded, "and stay on the job until you succeed, no matter how much time is required." For six months they struggled with drawing after drawing, design after design. Nothing. Another six months. Nothing. At the end of the year Ford checked with his engineers and they once again told him that what he wanted was impossible. Ford told them to keep going. They did. And they discovered how to build a V-8 engine. - Napolean Hill, Think and Grow Rich, 1960.
Let us get to know you!
Please take a moment to send us your information so that we may stay connected with you. Your information is carefully managed and protected.
How did you hear about us?