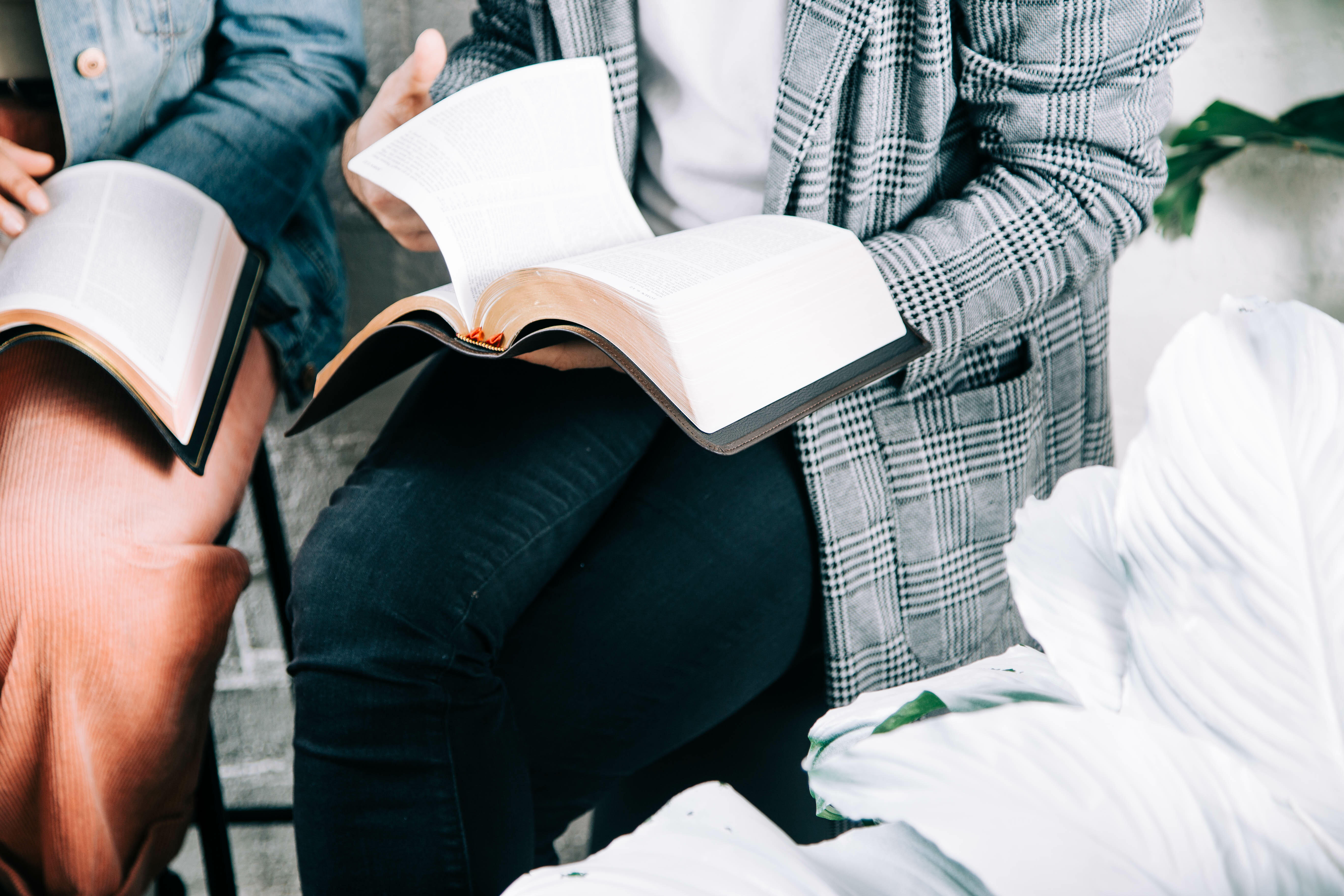 Maineville Baptist Church
2022.08.14 Making an Investment
Welcome
Thanks for reading the digital bulletin. Let us prepare our hearts for God's word today, so we can make an impact in others' lives!
If it is your first time being with us, please know that we are very thankful that you are here. Our prayer is that God would touch your life today and meet your needs.
If there is something we can do for you please don't hesitate to let Pastor Mark Sage, Pastor Jon, or one of the ushers know. Pastor Sage's mobile phone is: (513) 716-2315 Email: pastorsage@gmail.com
Order of Service


11 am Service
112 FOR GOD SO LOVE THE WORLD
303 GLORY TO HIS NAME
WELCOME AND ANNOUNCEMENTS
148 GOD LEADS US ALONG
SCRIPTURE READING: Luke 10:25-37
437 MAKE ME A BLESSING
SERMON: "Making an Investment": Pastor Mark Sage
253 TURN YOUR EYES UPON JESUS
DISMISSAL
1 pm Afternoon Service
512 SPEAK, LORD
505 LORD, I NEED YOU
SERMON: "Fixing Church Culture - Identifying the Enemy": Pastor Mark Sage
INVITATION: 484 SOFTLY AND TENDERLY
DISMISSAL
Making An Investment
Pastor Mark Sage
Luke 10:30–37
I. HE WAS ON A __________
II. HE CAME TO HIM AND ________ HIM
A. GOD USES PEOPLE THAT WILL GO TO THE __________
B. GOD USES PEOPLE THAT HAVE SOME SPIRITUAL ___________
III. HE HAD ______________ ON HIM
IV. HE ___________ FOR HIM AND ___________ HIM UP
V. HE ____________ HIM AND HE __________ IN HIM
VI. HE ____________ TO HIM
The Domino Effect of Soulwinning
"Mr. Kimball, a Sunday school teacher, in 1858 led a Boston shoe clerk to give his life to Christ. The clerk, Dwight L. Moody, became an evangelist and in England in 1879 awakened evangelistic zeal in the heart of Frederick B. Meyer, pastor of a small church. F.B. Meyer preaching on an American college campus, brought to Christ a student named J. Wilbur Chapman. Chapman, engaged in YMCA work, employed a former baseball player Billy Sunday, to do evangelistic work. And the list goes on."


Source: Little by Little, Jack E. Shaw
The Passing of our Faith
"The most significant contribution we make in life, is the passing of our faith to the next generation."—Unknown
Let us get to know you!
Please take a moment to send us your information so that we may stay connected with you. Your information is carefully managed and protected.
How did you hear about us?