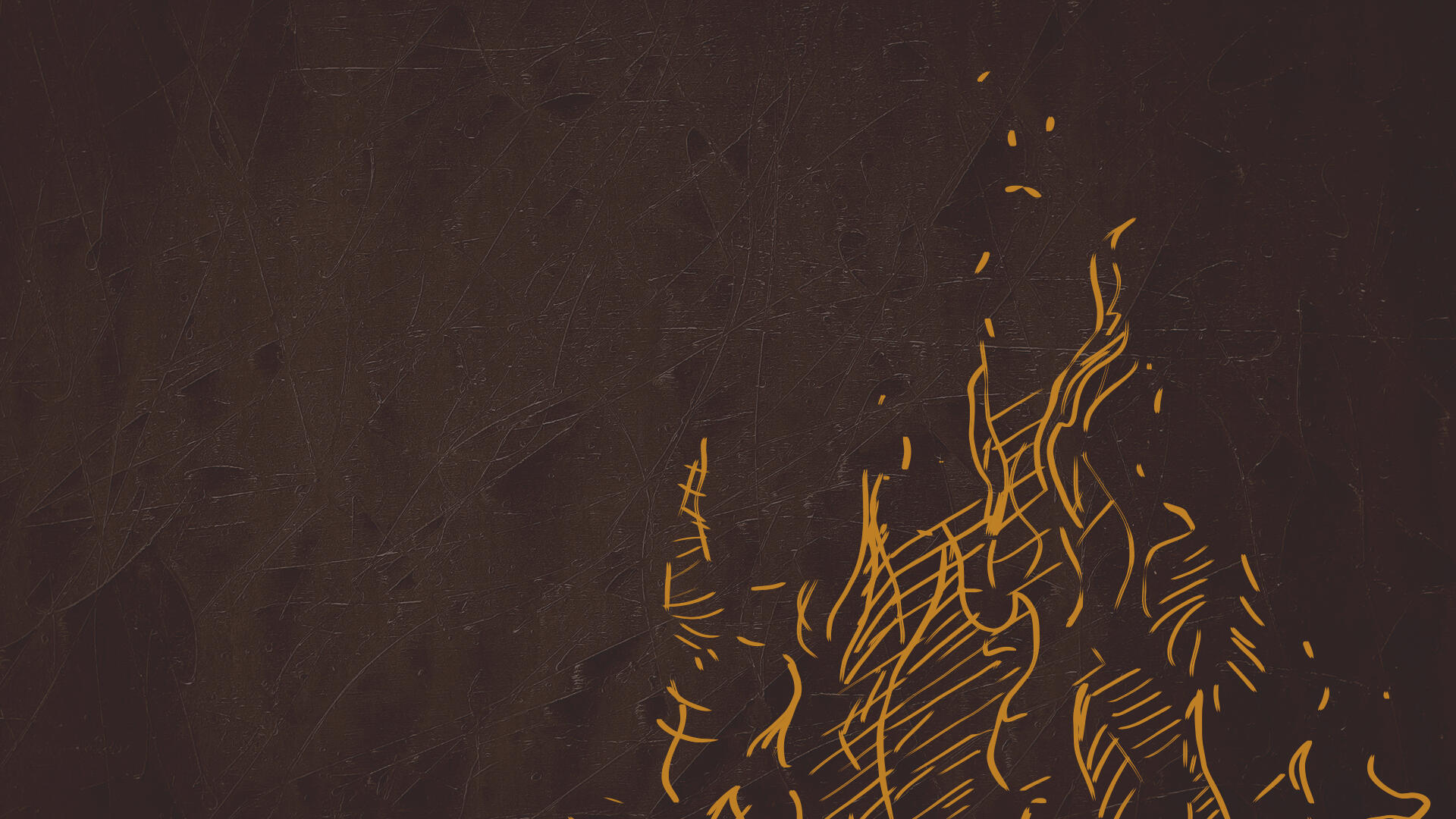 Maineville Baptist Church (Maineville, OH)
2022.09.18- Revival Conference
Welcome
Thanks for reading the digital bulletin. We are honored to have with us today, Evangelist Byron Foxx for our revival conference. Why is revival needed? The psalmist wrote in Psalm 85:6," Wilt thou not revive us again: that thy people may rejoice in thee?"
Revival is the restoration of one's spiritual life back to the design of God. The need of the hour is for believers to echo the psalmist. Our prayer is that God will work in your heart and life today in a mighty way.
If it is your first time being with us, please know that we are very thankful that you are here. Our prayer is that God would touch your life today and meet your needs.
If there is something we can do for you please don't hesitate to let Pastor Mark Sage, Pastor Jon, or one of the ushers know.
Pastor Sage's mobile phone is: (513) 716-2315
Email: pastorsage@gmail.com
Revival Schedule
Sunday
10 am Combined Adult Sunday school
11 am Main Church Service
12 pm Free Lunch - Smoked pork luncheon
1 pm Afternoon Service
Monday, Tuesday, Wednesday
Nursery provided for all services.
Order of Service


11 am Service
283 LIFT UP THE CROSS
631 SWEET BEULAH LAND
WELCOME AND ANNOUNCEMENTS
645 GIVE OUT THE GOOD NEWS
SCRIPTURE READING: Psalm 100
636 REVIVE US AGAIN
SPECIAL-Hannah Moore
SERMON: "This Book"- Evangelist Byron Foxx
INVITATION: 478 ONLY TRUST HIM
DISMISSAL
1 pm Afternoon Service
609 IT WILL BE WORTH IT ALL
532 HEAVENLY SUNLIGHT
SERMON- Evangelist Byron Foxx
INVITATION: 481 JUST AS I AM
DISMISSAL
Sin Hinders the Work of the Holy Spirit
During a tour of a large manufacturing plant, a visitor noticed a man using a fiery torch of high intensity to work on huge slabs of steel. Operating from a blueprint on a nearby table, a pointer traced the pattern and then by a clever system of levers enlarged the design as it was burned into the metal.
There were times, however, when the flame would not make any impression. When this happened, a chemical substance was applied to the resisting patch, and immediately the cutting could be resumed. The worker explained that although the torch was able to go through clean steel 8 inches thick, if it encountered the slightest film of rust on the surface, the flame would not penetrate it. The Bible-believing visitor remarked, "It struck me forcefully that this is a picture of the Christian.
The Holy Spirit is seeking to produce in us God's perfect design. If the life is unblemished, He is able to continue His efforts; but if we become carnal or backslidden, His work of shaping us is hindered until the area in question has been thoroughly cleansed."
Source: Unknown
He Felt God Tugging on His Heart
A twelve-year-old boy was saved at a revival. Later, his friends questioned him about it. One said, "Did you see a vision?" Another said, "Did you hear God speak?" The boy answered all of these questions with a simple no.
"Well, how did you know you were saved?" they asked. The boy replied, "It's like when you catch a fish, you can't see the fish or hear the fish; you just feel him tugging on your line: I just felt God tugging on my heart."
Romans 8:16 "The Spirit itself beareth witness with our spirit, that we are the children of God."
Source: Illustrations Unlimited
Let us get to know you!
Please take a moment to send us your information so that we may stay connected with you. Your information is carefully managed and protected.
How did you hear about us?