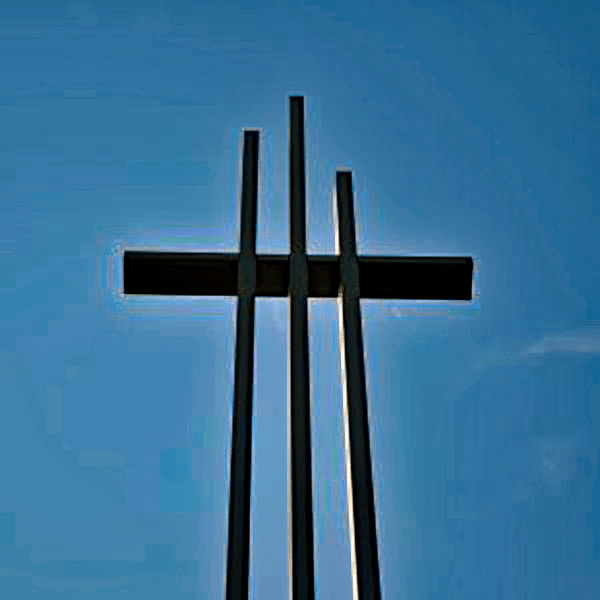 Middletown Baptist Church
Our focus is on knowing Jesus and marking Him known by being a church community where faith and family connect.
Let's Worship Together!
Have you all enjoyed the worship services that we have been streaming since the beginning of March? We have heard many of you were appreciating being able to watch them from the comfort of your couch with a cup of coffee while dressed in your jammies, PJs, sweats, or boxer shorts. God did indeed bless us by providing a way to continue meeting together during the pandemic. Still, live streaming is not quite the same as meeting together.
So, we have some good news and bad news. The good news is that we get to meet in person to share the Good News this Sunday, May 31st, 2020, at 10:30 AM! The bad news for some of you is that you will need to get dressed for church! Come as you are, but please make sure that you have pants on!
We are making sure that the church facilities will be clean and safe, and will be providing hand sanitizer as you walk in. The deacons will be seating people in family groups, making sure that everybody has the required space between them. We want to give glory to God and hear His Word, not make each other sick. If you do not feel safe returning to worship yet, we understand that too! Be safe, and make sure that you stay safe. Services will continue to be streamed on Facebook and YouTube every Sunday Morning.
Prayer meetings will resume in person on Wednesday on June 3rd, at 6:30 PM in the fellowship hall. You may continue praying with us by Zoom. Both options will be available, so please join us in prayer.
We are working on plans to reopen Sunday School and Children's Church, but they will not be open till everything is in place to provide for your safety and the safety of your children. If you have any questions, please feel free to reach out to Pastor Gary, Deacon Tim, Deacon Dale, or Deacon Andrew.
Workday Scheduled Saturday
Workday Scheduled for Saturday 5/30 @ 830am
We are excited to be able to worship together Sunday 5/31/2020. There are a lot of projects that need to be finished up to get ready. There are opportunities to work inside and outdoors, for all levels of skill ! Hope to see you there.
Our focus is on Knowing Jesus and Making Him Known by being a church community Where Faith And Family Connect
Our address is: 1818 West Main Road, Middletown, RI, 2842