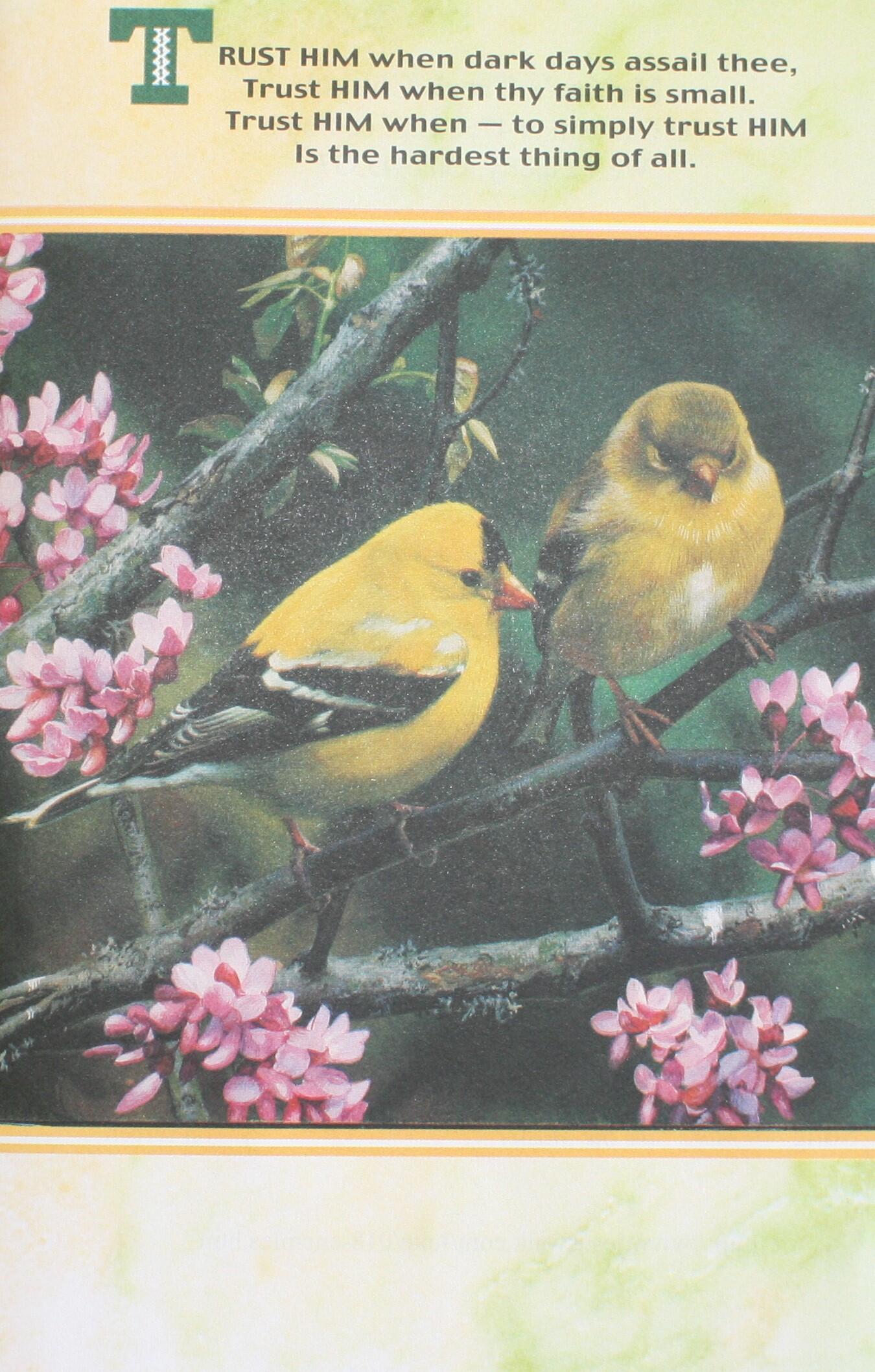 McKee's Creek Chapel
March 6, 2022
McKee's Creek Chapel
On Oak Hill at 4750 U.S. 68 South
West Liberty, Ohio 43357
March 6, 2022
Welcome ~~ Announcements
Doxology ~~ Tithes & Gifts # 625 blue hymnal
Song ~~ Jesus Name Above All Names # 76 gray book
Song ~~ He Who Began a Good Work in You # 180 gray book
Sharing of Testimonies & Prayer Requests
Corporate Prayer
Song ~~ Turn Your Eyes Upon Jesus on screen
Message ~~ Love Your Enemies Chris Starbuck
Luke 6:27-31
Quiet Time of Preparation ~~ Bread of the World on screen
Communion
Song ~~ More Like the Master on screen
http://www.jesuswalk.com/luke/018-enemies.htm
ANNOUNCEMENTS
Don't forget to spring forward one hour next Sunday, March 13th, so you'll be on time for Sunday School at 9:30 and Worship Service 10:30.
This evening at 5:00, join us with Thrive for the continuing study in Ecclesiastes, led by Wes, looking at chapter 10. A special offering will be taken for Rick Reynold's camp building project. Stay for a time of shared carry-in food and fellowship.
Next Sat. 10 AM, March 12th, Ladies Mission Group.
March is our month to help at the West Liberty Food Pantry. Our times to cover are each Wednesday 12-2:00, plus 4-6:00 on the second Wed. Bring in any donations you would like to contribute.
We're only two weeks away from our Bible Prophecy Conference, March 20-23, Dr. Thomas Ice! See the bulletin board for a list of session topics.
Opportunities to Encourage One Another
March Birthdays
6 Charlotte
10 Janice
18 John
Let us get to know you!
Please take a moment to send us your information so that we may stay connected with you. Your information is carefully managed and protected.
How did you hear about us?