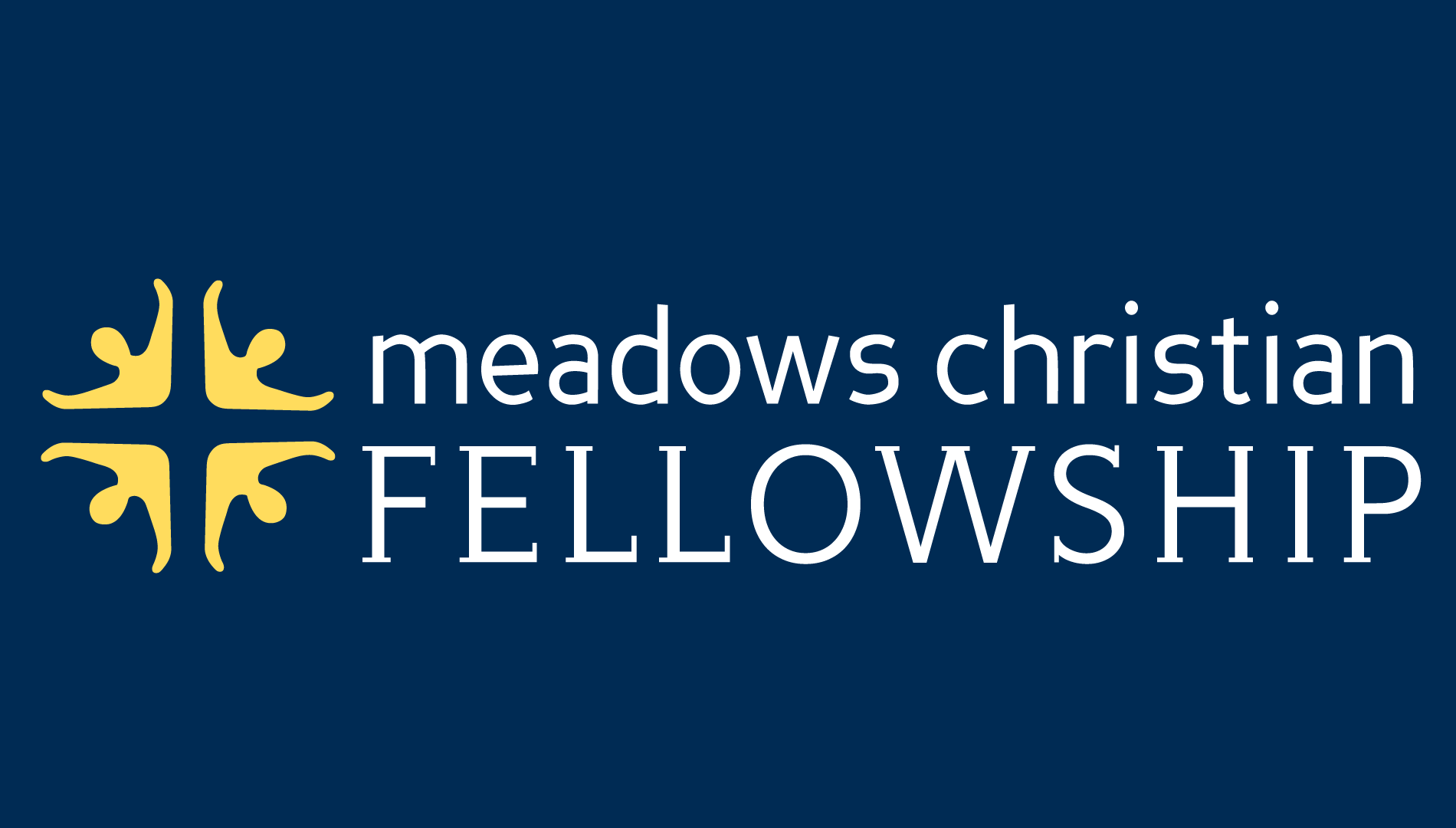 Meadows Christian Fellowship
MCF Worship - Oct 10, 2021
Welcome to Meadows Christian Fellowship!
We're so glad you joined us in worship today!
This week we gather again in worship, seeking to know, love, and become like Jesus Christ together as his church. As those who are called, beloved in God the Father and kept for Jesus Christ, may mercy, peace, and love be multiplied to us in our worship together! (Jude 1-2) We will begin this week with a call to worship from Psalm 27 which exhorts us to seek the Lord; to be strong and to wait upon Him. The song Everlasting God will be our response, directing our hearts to worship our God who never faints or grows weary. He is our hope and strong deliverer, and he continually shows himself faithful to us, as 1 Corinthians 1:4-9 reminds us. Great Is Thy Faithfulness and You Never Let Go continue the expression of our trust and dependence on our faithful God.
After a brief welcome, we will pray for and dismiss all kids aged 3 yrs to 5th grade to Children's Church and say a prayer together for today's message. Then, Pastor Andrew continues his ON TARGET sermon series with a message from Ephesians 4:1-3 entitled Unity - Christ's Heart for the Church. We'll respond to God's Word singing of the truth that flowing out of our unity in Christ the world will know us By Our Love. Finally, to close our time of worship we will pray for our Giving, and be sent out with some brief Announcements and a Benediction. Please tell us how we can be praying for you. Send your prayer requests to: prayer@meadowsfamily.org.
Great Is Thy Faithfulness
Let us get to know you!
Please take a moment to send us your information so that we may stay connected with you. Your information is carefully managed and protected.
How did you hear about us?