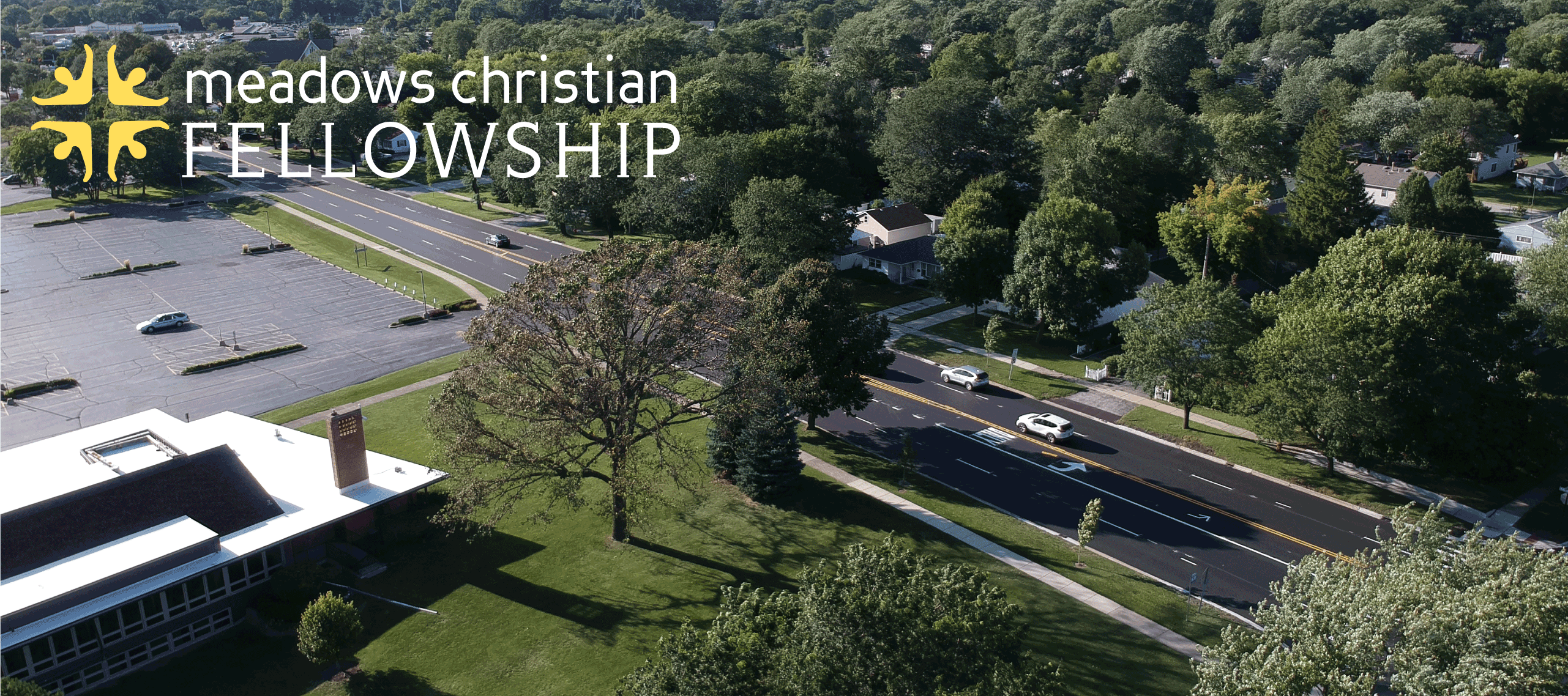 Meadows Christian Fellowship
MCF Worship - Nov 21, 2021
Welcome to Meadows Christian Fellowship! We're thankful that you joined with us in worship today!
This week in our worship, we will open by echoing Peter's words of greeting from his first epistle: As God's beloved people, chosen for sanctification by the Spirit, for obedience to Jesus Christ and sprinkling with his blood, may grace and peace be multiplied to us in our worship together. Amen!
Psalm 139 will be our prayer together as we ask the Lord to search our hearts and lead us in our worship, and we'll further offer ourselves to him as we sing Here For You. Then, as Hebrews 10:5-14 reminds us of the once-and-for-all sacrifice of Jesus Christ on our behalf, we'll respond by proclaiming gospel truth in song with Grace Alone and Nailed To The Cross.
After a brief welcome, we will pray for and dismiss all kids aged 3 yrs to 5th grade to Children's Church and say a prayer together for today's message. Then Drew Barnes will wrap up his In Christ sermon series this week with a message from 1 Corinthians 6:9-11 entitled "Sanctified in Christ." The song Turn Your Eyes will be our response together to God's Word. In closing we will pray for our Giving, and be sent out with some brief Announcements and a Benediction. Please tell us how we can be praying for you. Drop a prayer request card in the giving box in the atrium, or send your prayer requests to: prayer@meadowsfamily.org.
Let us get to know you!
Please take a moment to send us your information so that we may stay connected with you. Your information is carefully managed and protected.
How did you hear about us?