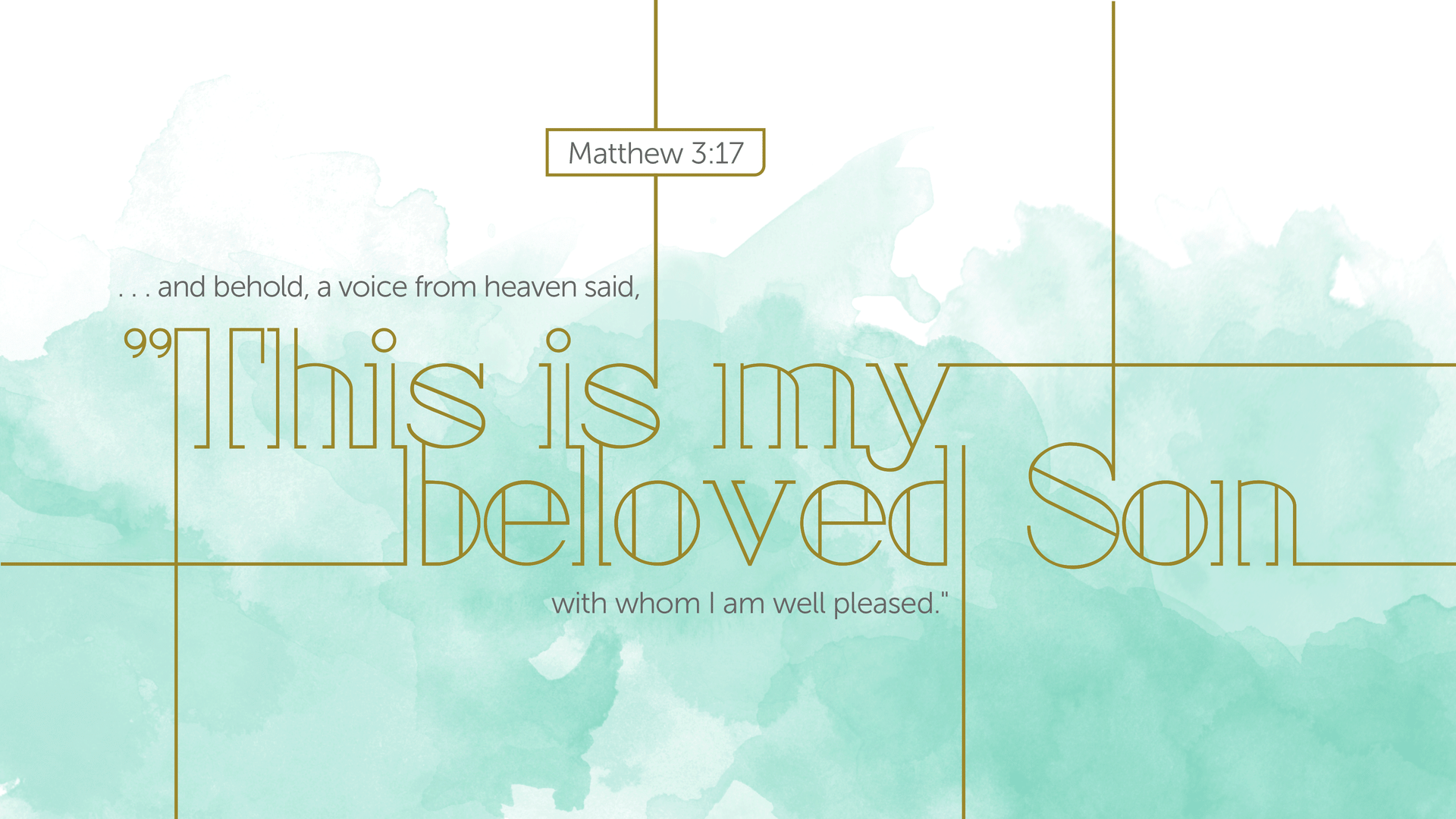 Meadows Christian Fellowship
MCF Worship - January 9, 2022
Welcome! We're glad you could join us in worship today!
I will give thanks to the Lord with my whole heart;
I will recount all of your wonderful deeds.
I will be glad and exult in you;
I will sing praise to your name, O Most High.
Psalm 9:1-2
This week, these words of Psalm 9 will gather us into worship and point our affections toward the Lord. This Call to Worship will lead us to respond with songs of faith and praise: Once And For All and You Are Holy (Prince Of Peace). We'll come before the Lord in prayer, seeking him in greater faith, reciting the words of Psalm 23, and lifting up the song You Never Let Go. After a prayer over our Giving, we will pray for and dismiss all kids aged 3 yrs to 5th grade to Children's Church, followed by a few brief Announcements.
Then, this week Stewart Pattison continues our Kingdom Come sermon series, with a message focused on Christ's baptism in Matthew 3:13-17. We'll respond by singing praise to our King Of Kings and be sent out with a Benediction. Please tell us how we can be praying for you. You can drop a prayer request card in the giving box in the atrium, or send your prayer requests to: prayer@meadowsfamily.org.
You Are Holy (Prince Of Peace) - FULL VERSION
Let us get to know you!
Please take a moment to send us your information so that we may stay connected with you. Your information is carefully managed and protected.
How did you hear about us?